Dental Radiography IRMER refresher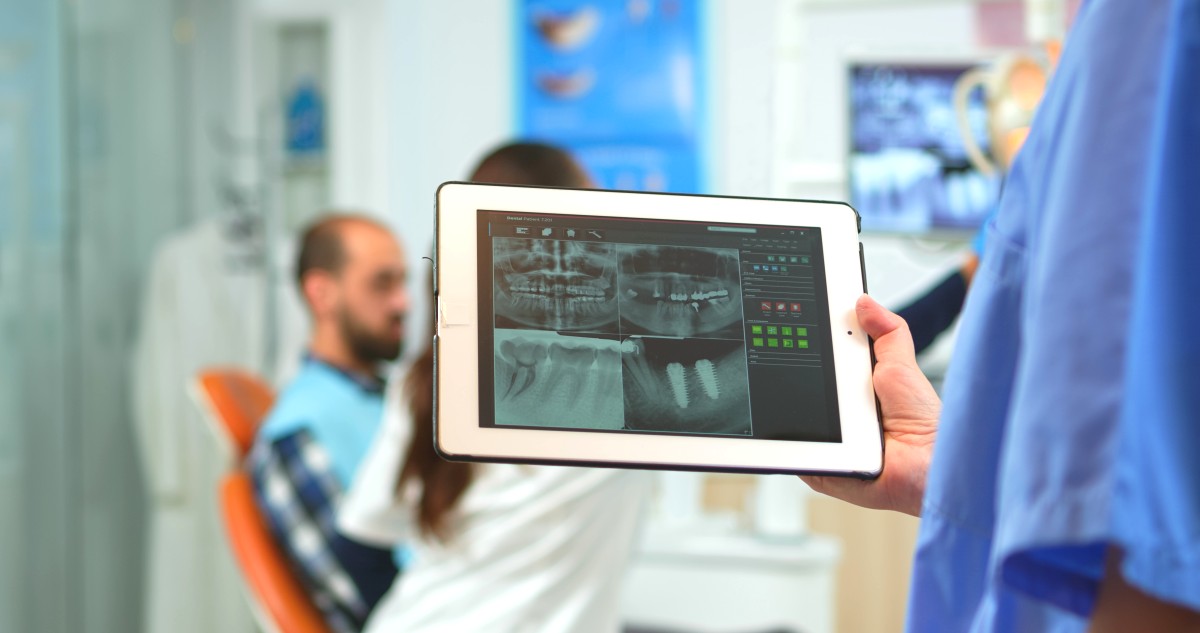 This short course provides a refresher for professionals who have previously undertaken relevant CPD in radiography and radiological protection. Dental staff in the UK are required by law to be "IRMER Trained", and update themselves regularly.
This law applies to everyone involved in taking and/or processing radiographs, not just GDC registrants.
Script container
Aim
The aim of the learning and teaching materials in this course is to allow learners to develop and refresh their professional knowledge and understanding of Radiation Protection, in line with IRMER regulations and their identified personal development requirements.
Course objective
to teach the knowledge required to implement and comply with the theoretical knowledge requirements of the IRR and IR(ME)R laws and current professional recommendations.
Anticipated learning outcomes:
The learner will, with respect to the components that he or she has elected to study as listed below:
have an understanding of the physics and biology, and the dangers of radiation at any dose.
have an understanding of the principles and methods of Justification, Optimisation and Limitation.
have an understanding of the role of Quality Assurance in implementing these principles.
know the roles and responsibilities for staff involved in radiography.
learn how the law protects staff, patients, and the public.
through achieving these outcomes, provide an improved level of service to their patients.

GDC Development Outcomes
This CPD will support the learner in meeting the following GDC Development Outcome(s): C and D.
This content is only available to members