Diagnosis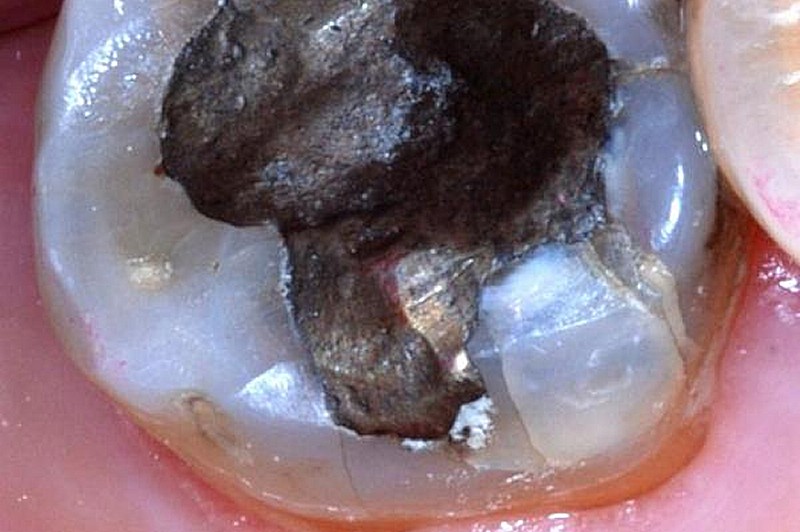 Diagnoses of dental conditions are always a challenge – this may be because we tend to have preconceived or fixed ideas: we see so much of the "common" conditions that we might miss the rare causes.
This Dentaljuce module concentrates on the diagnosis of dental pain, caries, and cracked tooth sysndrome (CTS).
Member Feedback on Diagnosis
Really informative, as a dental nurse I have learned the reasoning behind the clinical decisions made by the dentist
Greatest explanation ever
Useful refresher and good explanations, easy to understand and good for explaining to patients.
Amazing pictures of sectioned teeth shown. Very convincing.
This module is really helpful for learning new diagnostic methodologies.
---
This content is only available to members