Face Cancer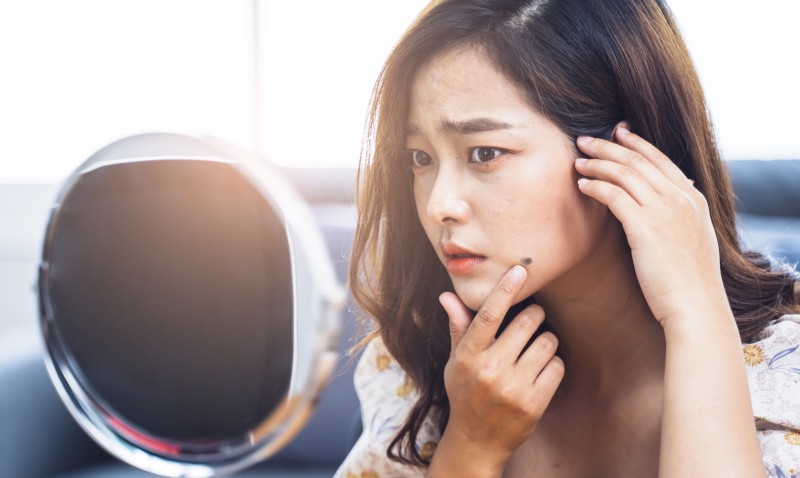 Oral cancer is self-evidently an important topic for dental teams to know about. Knowledge of skin cancer is equally important, though often overlooked in training. Few get as close to a person's face on a regular basis as dental teams.
The face (and if bald the top of the head) is a common area to get skin cancer, as it is much more exposed to the sun than most other parts of the body. 90% of skin cancers are caused by exposure to the ultra-violet rays of the sun.
The UV light damages (mutates) the cells' DNA, and some mutations can cause the cells to divide uncontrollably – that is, become cancerous.
Member Feedback on Face Cancer
I love the multiple photos provided, this is so incredibly helpful.
Easy to follow format with lots of useful facts and figures, which can be used to reassure patients when discussing potential or confirmed diagnoses.
Very useful, presented the right amount of information and wasn't too heavy in each section.
Pictures were very useful in demonstrating clinical presentation. Very clearly laid out and user friendly. Excellent and succinct content.
Good clear information at the correct level.
This content is only available to members