Human Pathology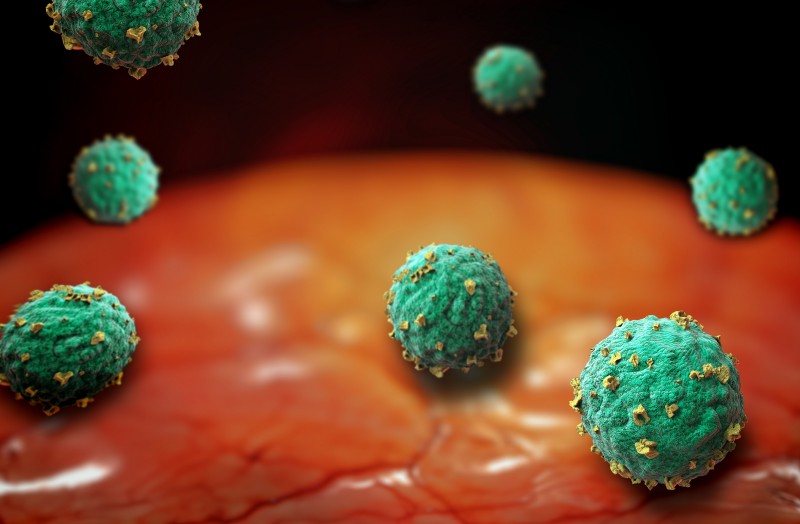 Welcome to the pathology section of Dentaljuce. Much of human disease is caused by inflammation - whether caused by micro-organisms, trauma, or the body attacking itself.
Quite a lot of detail in this section, but we are sure you will enjoy the straightforward way we present it.
Member Feedback on Human Pathology
Excellent presentation of topics and effective delivery.
Great teaching of interesting topic
So useful and clear and interesting. Thank you.
Some material coming back to me now, great revision
Thank you for a brilliant module.
This content is only available to members