Human Pathology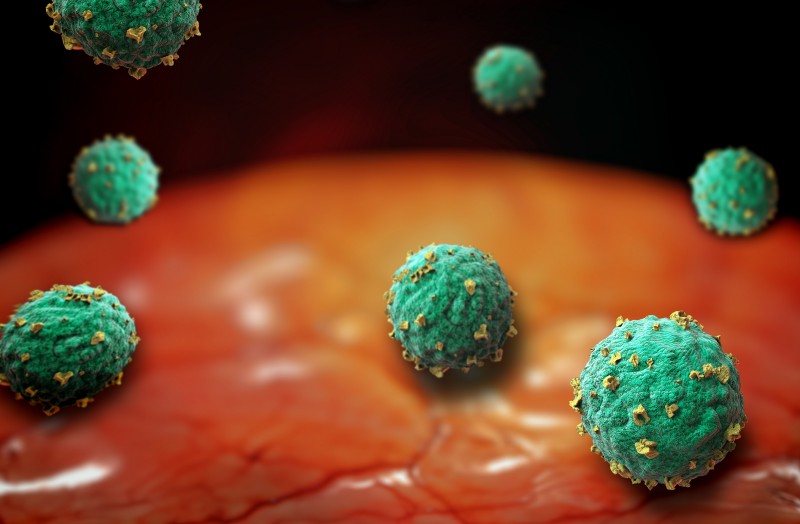 Welcome to the pathology section of Dentaljuce. Much of human disease is caused by inflammation - whether caused by micro-organisms, trauma, or the body attacking itself.
Quite a lot of detail in this section, but we are sure you will enjoy the straightforward way we present it.
Member Feedback on Human Pathology
Excellent presentation of topics and effective delivery.
Great teaching of interesting topic
So useful and clear and interesting. Thank you.
Some material coming back to me now, great revision
Thank you for a brilliant module.
The Human Pathology online learning module has clear and concise aims, objectives and anticipated outcomes, listed below. These will appear on the Dentaljuce Enhanced CPD Certificate, along with the time spent, dates, and detailed topics you studied within the module. Certificates can be printed at any time, covering any range of dates. Dentaljuce CPD complies with the UK GDC's requirements for enhanced verifiable continuing professional development.
Your Professional Development Plan (PDP) Click here

Regulatory authorities recommend that CPD/CE is undertaken based on learning needs that you have identified and entered into your PDP. Some authorities may not accept your CPD as verifiable unless it has been identified in the PDP before you undertake it.

Before starting this module, check that the learning outcomes are what you require, and that you have entered the need into your PDP. Here is an example PDP entry for this module.
What development needs have I?
How will I address them?
Target completion date
Outcomes
Date
Completed
To refresh and improve my knowledge and skills in the Human Pathology of inflammation.
Take the Dentaljuce Human Pathology module.
• Learn the pathways, components, cells, and systems involved in tissue inflammation.
• Learn the different roles of the immune system's exudative and cellular components in acute and chronic inflammation.
What development needs have I?
To refresh and improve my knowledge and skills in the Human Pathology of inflammation.
How will I address them?
Take the Dentaljuce Human Pathology module.
Target completion date
Outcomes
• Learn the pathways, components, cells, and systems involved in tissue inflammation.
• Learn the different roles of the immune system's exudative and cellular components in acute and chronic inflammation.
Date completed

Module Aims and Outcomes Click here
Aim
The aim of the learning and teaching materials in this Dentaljuce module is to allow learners to develop their professional knowledge and understanding of inflammation and immunology, in line with their identified personal development requirements.

Module objective
• to introduce and explain the pathogenesis of inflammation, and the role of the immune system in tissue healing and destruction.

Anticipated learning outcomes:
The learner will
• learn the pathways, components, cells, and systems involved in tissue inflammation.
• learn the different roles of the immune system's exudative and cellular components in acute and chronic inflammation.
• through achieving these outcomes, provide an improved level of service to their patients.

GDC Principles
This CPD will support the learner in meeting the following GDC principles and the underlying standards:
• Principle 7: Maintain, develop and work within your professional knowledge and skills

GDC Development Outcomes
This CPD will support the learner in meeting the following GDC Development Outcomes:
• DO C. (Clinical domain) Maintenance and development of knowledge and skill within your field of practice
---
This content is only available to members