Human Pathology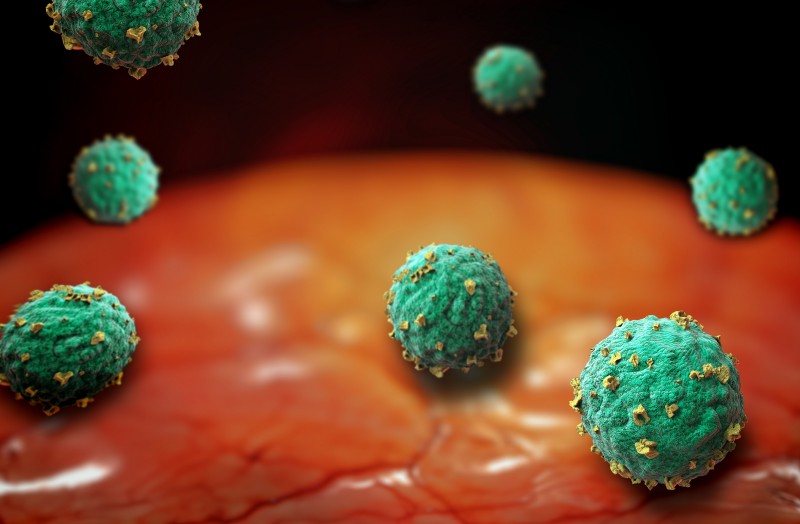 Welcome to the 'Human Pathology' section of Dentaljuce, where we look into the fundamental concepts of inflammation, a key underlying factor in much of human disease.
This course offers an insightful introduction to inflammation, exploring how it can be triggered by various factors such as micro-organisms, trauma, or autoimmune responses.
Despite the complexity of the subject, we present the material in a straightforward and engaging manner, making it accessible and enjoyable. The course provides a comprehensive overview of the signs and processes of inflammation, examining both its exudative and cellular components.
Through detailed sections and videos, you'll gain a deeper understanding of acute inflammation, the inflammatory response, and the mechanisms involved such as leukocyte rolling, extravasation, and phagocytosis.
We also cover critical components of the immune response, including the complement system, natural killer cells, B-cells, and cell-mediated and humoral immunity. The course further looks into the various cells involved in inflammation, including neutrophils, monocytes, macrophages, lymphocytes, and more, providing a holistic understanding of the inflammatory process.
Interactive elements such as MCQs and picture spotters enhance your learning experience, along with exam pass notes to aid in your study.
Completing this course will not only expand your knowledge in human pathology and inflammation but also equip you with insights applicable to a wide range of health-related fields
If you're not yet a member of Dentaljuce, we highly recommend you to join and gain access to our comprehensive course on Inflammation.
This course, along with over 100 other CPD courses, is available for a single membership payment.
Script container
Aim
The aim of the learning and teaching materials in this Dentaljuce module is to allow learners to develop their professional knowledge and understanding of inflammation and immunology, in line with their identified personal development requirements.
Course Objective
to introduce and explain the pathogenesis of inflammation, and the role of the immune system in tissue healing and destruction.
Anticipated Learning Outcomes:
learn the pathways, components, cells, and systems involved in tissue inflammation.
learn the different roles of the immune system's exudative and cellular components in acute and chronic inflammation.
through achieving these outcomes, provide an improved level of service to their patients.

GDC Development Outcomes
This CPD will support the learner in meeting the following GDC Development Outcome(s): C.
---
This content is only available to members