Green Dentistry
Sustainability in general dental practice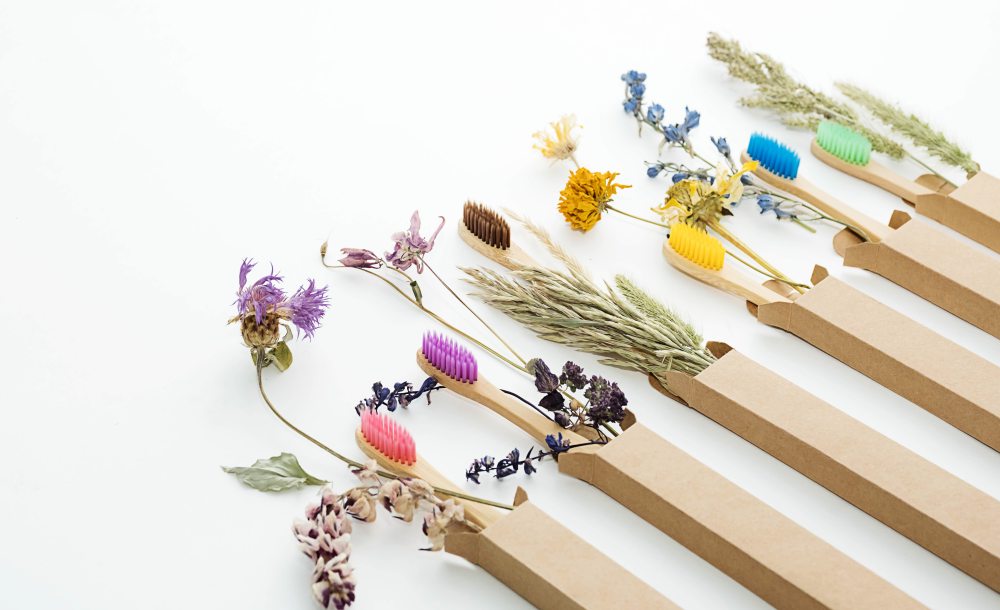 Welcome to the 'Green Dentistry' course by Dentaljuce, a module that addresses the very important topic of sustainability in general dental practice.
This course is designed to confront the environmental challenges faced by dental teams and to inspire positive changes towards more sustainable healthcare practices.
In this course, we look into the various aspects of sustainability within dental practice, starting with an understanding of climate change and the greenhouse effect. We explore the significant carbon footprint of the dental sector, including aspects such as travel, waste management, and the use of resources like paper and PPE. A special focus is given to the environmental impact of dentistry, particularly regarding single-use plastics and healthcare emissions.
We guide you through sustainable practices in dentistry, including waste reduction strategies, sustainable food choices, and the use of eco-friendly dental products. The course also covers topics like sustainable procurement, highlighting how choices made in sourcing materials can have far-reaching environmental impacts.
In addition, we tackle important ethical considerations such as modern slavery in supply chains and the role of energy conservation in dental practices.
Join us in this enlightening journey through Green Dentistry, where you will learn not just about the challenges but also the many opportunities to make a real difference in creating a more sustainable future in dental healthcare
If you're not yet a member of Dentaljuce, we highly recommend you to join and gain access to our comprehensive course on Green Dentistry.
This course, along with over 100 other CPD courses, is available for a single membership payment.
Script container
Aim
The aim of the learning and teaching materials in this Dentaljuce module is to allow learners to develop their professional knowledge and understanding of Sustainable ("green") dentistry, in line with their identified personal learning requirements.
Course objective
to teach members of the dental team the principles and practice of sustainable dentistry.
Anticipated learning outcomes:
The learner will, with respect to the components that he or she has elected to study as listed below:
Understand the impact of unsustainable healthcare on the planet.
Know the proportions of how much different activities in dentistry contribute to environmental problems.
Learn what the dental team can do at work to mitigate climate change and reduce pollution.
through achieving these outcomes, provide an improved level of service to their patients.

GDC Development Outcomes
This CPD will support the learner in meeting the following GDC Development Outcome(s): B.
---
This content is only available to members