Leadership in dental teams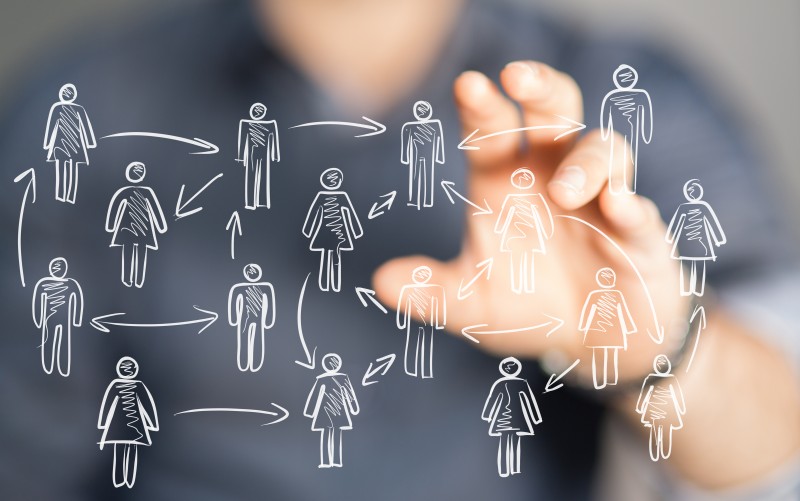 In this course we relate developments in the field of leadership to dental practice. Our emphasis is on the main approaches to leadership, excluding those that may be more applicable to larger organisations. There are many more approaches to leadership in the literature and the field is constantly developing.
Leadership is not just for bosses - all members of the dental team are expected to provide some sort of leadership.
When inspecting dental practices, the Care Quality Commission (CQC) is very interested in this topic. Taking this course will give you a grounding in leadership.
The CQC will look at the following points:
Is there the leadership capacity and capability to deliver high-quality, sustainable care?
Do leaders have the skills, knowledge, experience and integrity that they need – both when they are appointed and on an ongoing basis?
Do leaders understand the challenges to quality and sustainability, and can they identify the actions needed to address them?
Are leaders visible and approachable?
Are there clear priorities for ensuring sustainable, compassionate, inclusive and effective leadership, and is there a leadership strategy or development programme, which includes succession planning?
If you're not yet a member of Dentaljuce, we highly recommend you to join and gain access to our comprehensive course on Leadership.
This course, along with over 100 other CPD courses, is available for a single membership payment.
Script container
Aim
The aim of the learning and teaching materials in this Dentaljuce course is to allow learners to improve their understanding and competence with leadership in the practice environment in line with their identified personal learning requirements.
Course objective
to introduce different leadership styles and how they may relate to the dental practice.
Anticipated learning outcomes:
improved awareness of the role of leadership in dental practice management
improved awareness of some of the different approaches to leadership
improved awareness of the benefits to dental practice of certain leadership styles
through achieving these outcomes, provide an improved level of service to their patients.

GDC Development Outcomes
This CPD will support the learner in meeting the following GDC Development Outcome(s): A, B, D.
---
This content is only available to members