Leadership in dental teams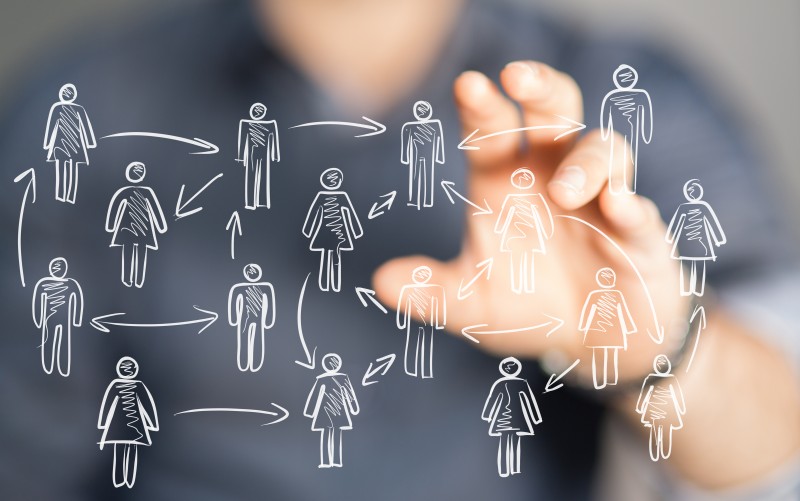 In this module we relate developments in the field of leadership to dental practice. Our emphasis is on the main approaches to leadership, excluding those that may be more applicable to larger organisations. There are many more approaches to leadership in the literature and the field is constantly developing.
Leadership is not just for bosses - all members of the dental team are expected to provide some sort of leadership.
When inspecting dental practices, the Care Quality Commission (CQC) is very interested in this topic. Taking this course will give you a grounding in leadership.
The CQC will look at the following points:
Is there the leadership capacity and capability to deliver high-quality, sustainable care?
Do leaders have the skills, knowledge, experience and integrity that they need – both when they are appointed and on an ongoing basis?
Do leaders understand the challenges to quality and sustainability, and can they identify the actions needed to address them?
Are leaders visible and approachable?
Are there clear priorities for ensuring sustainable, compassionate, inclusive and effective leadership, and is there a leadership strategy or development programme, which includes succession planning?
Member Feedback on Leadership in dental teams
Very interesting topic: the importance of leadership in the dental team is often underestimated.
Thank you, this CPD was practical and useful.
Easy and simple explanation of different leadership styles.
Most informative module on the various leadership approaches benefitting a dental practice
This CPD activity was well constructed, succinct and informative. Thank you.
This content is only available to members