Lichen Planus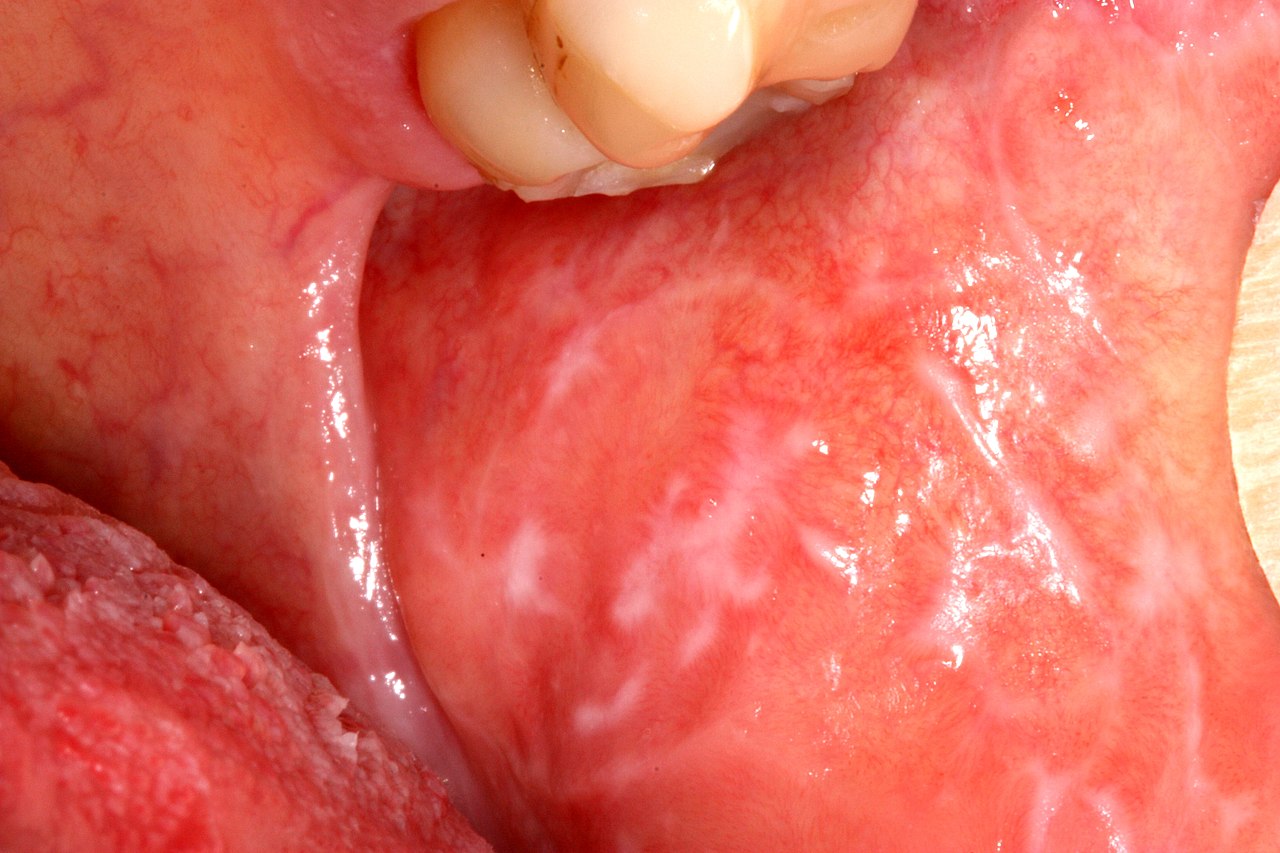 Lichen planus is a chronic inflammatory and immune-mediated disease that affects the skin, nails, hair, and mucous membranes.
Oral lichen planus is relatively common, It is one of the most common mucosal diseases. There is no cure. The prevalence in the general population is about 1.5%, and it occurs more commonly in middle aged people. Oral lichen planus in children is rare.
This course looks in detail at Oral Lichen Planus. It will help dental teams to diagnose and confirm the many types of Lichen Planus, and to advise patients how they can best manage it.
Member Feedback on Oral Lichen Planus
Highly informative and great teaching material for the regular dental practitioner to make a definitive diagnosis.
Very interesting and informative course
Thank you for such a well-presented module.
Very useful course, many thanks.
---
This content is only available to members