Managing Stress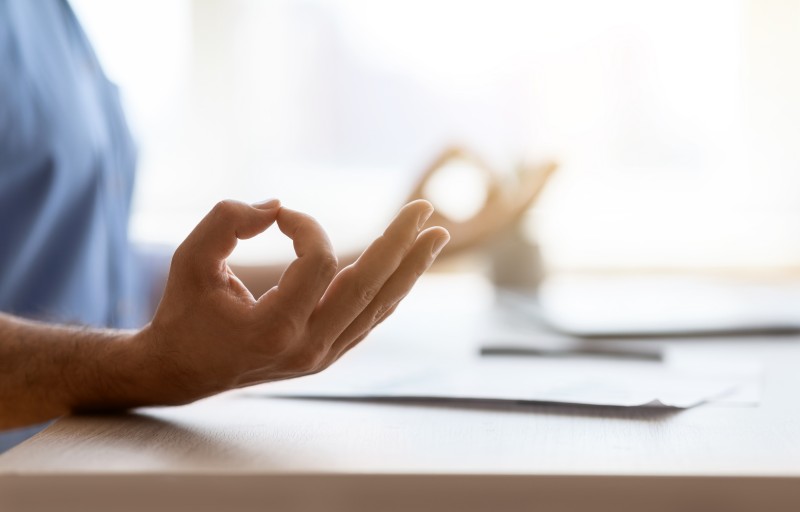 It is estimated that 80% of doctors' appointments are stress related from minor headaches and digestive problems to, in the case of prolonged and excessive stress, cardiovascular problems and cancer.
Dental professionals will be very familiar with the destructive effects of parafunction which in many cases may be stress related.

The good news is that we can all succeed in living happier, healthier and more successful lives, whatever our current state, if we develop our resilience by learning strategies to handle the challenges and demands of life more effectively. This module shows some ways to do this.
Member Feedback on Managing Stress
Lovely exercises to do to relax! Thanks
Very insightful
Loved it
Great! A hugely important subject
Amazing eye exercise
This content is only available to members