Oral Biology
The Dentaljuce Oral Biology course will refresh you on the basics of oral biology - development of the oral cavity and the structure of its tissues, and in the Practical Tooth Anatomy section we will take you through the surface anatomy of teeth in the detail necessary to provide superb aesthetic and cosmetically pleasing restorations.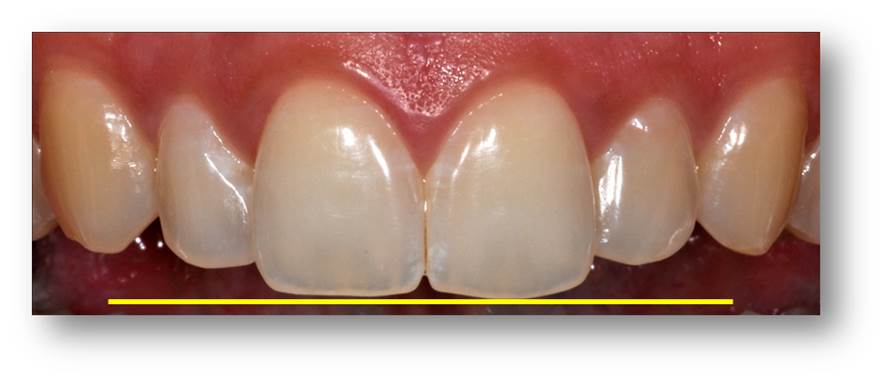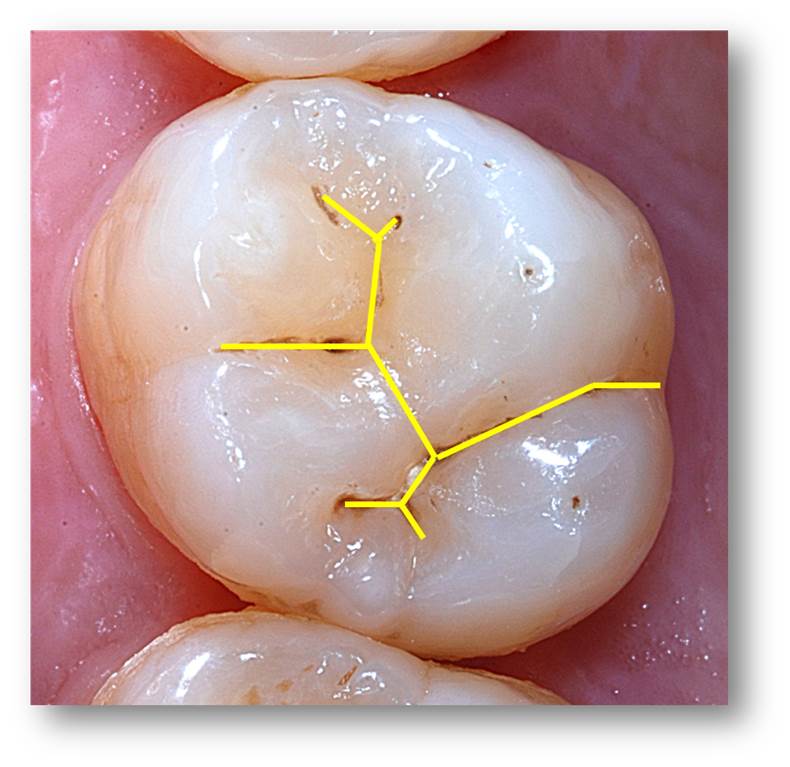 If you're not yet a member of Dentaljuce, we highly recommend you to join and gain access to our comprehensive course on oral biology.
This course, along with over 100 other CPD courses, is available for a single membership payment.
Script container
Aim
The aim of the learning and teaching materials in this Dentaljuce module is to allow learners to develop their professional knowledge and understanding in the field of oral biology, in line with their identified personal learning requirements.
Course objective
to refresh and update the dental professional's knowledge of oral biology so that their patient management reflects the biological basis of health and disease.
Anticipated learning outcomes:
The learner will, with respect to the components that he or she has elected to study as listed below:
learn how teeth and their supporting tissues develop, at both the macro and the histological level.
gain excellent knowledge of the anatomy of teeth.
apply these concepts to the prevention of oral diseases, and the restorative management and treatment of patients with these diseases.
through achieving these outcomes, provide an improved level of service to their patients.

GDC Development Outcomes
This CPD will support the learner in meeting the following GDC Development Outcome(s): C and D.
This content is only available to members