Oral Cancer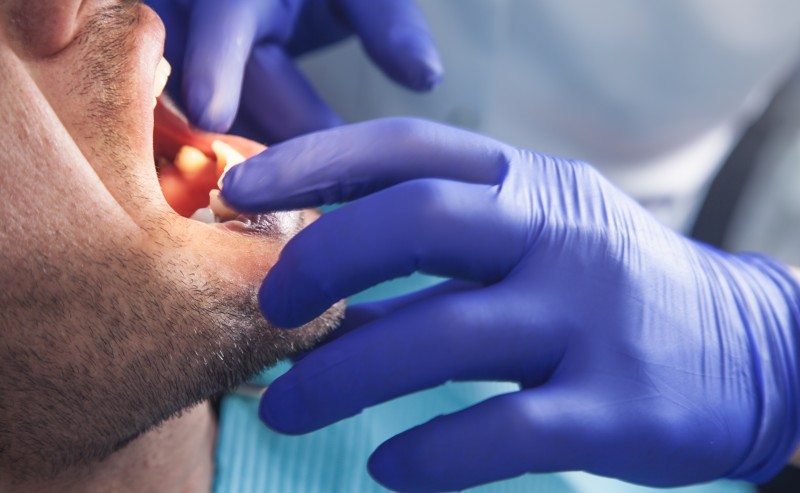 Oral cancer is a critical health issue, where early detection can significantly improve survival rates.
This comprehensive Dentaljuce course on oral cancer is carefully designed to enhance the skills and knowledge of dental professionals in diagnosing this serious condition.
The course guides you through the steps of patient examination, emphasising the importance of thorough and regular oral screenings as part of routine dental check-ups. It looks into various aspects of prevention, including patient education on risk factors such as tobacco and alcohol use, and the role of HPV in oral cancer.
Additionally, the course underscores the responsibilities of practice staff in recognising potential signs and symptoms of oral cancer, thereby playing a very important role in reducing its prevalence.
By equipping dental professionals with these essential skills, the course aims not only to improve patient outcomes but also to raise awareness and understanding of oral cancer within the dental community.
With a focus on practical application and current best practices, this course serves as a vital resource for dental professionals, enhancing their ability to make a significant difference in the early detection and management of oral cancer.
If you're not yet a member of Dentaljuce, we highly recommend you to join and gain access to our comprehensive course on Oral Cancer.
This course, along with over 100 other CPD courses, is available for a single membership payment.
Script container
Aim
The aim of the learning and teaching materials in this Dentaljuce module is to allow learners to develop their professional knowledge, understanding and management skills in oral cancer, in line with their identified personal development requirements.
Course objective
to teach how to prevent and recognise oral cancer.
Anticipated learning outcomes:
The learner will, with respect to the components that he or she has elected to study as listed below:
be able to assess the oral cancer risk of a patient.
be able to reduce the oral cancer risk.
be able to examine a patient for oral cancer.
know when to refer suspected lesions.
understand the Practice duty of care with respect to oral cancer.
through achieving these outcomes, provide an improved level of service to their patients.

GDC Development Outcomes
This CPD will support the learner in meeting the following GDC Development Outcome(s): A, B, C, D.
---
This content is only available to members