Oral Cancer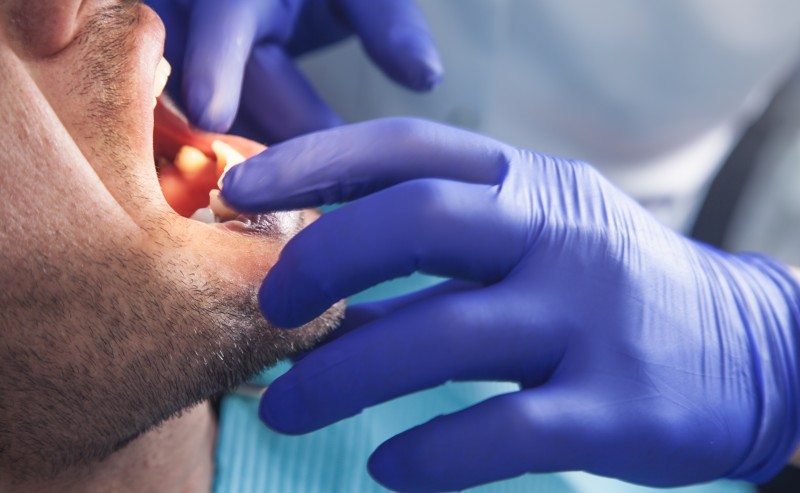 Early detection of oral cancer greatly increases the survival rates. This Dentaljuce module takes you through examining the patient, prevention, and the duties of the practice staff in recognising and reducing the prevalence of this disease.
Member Feedback on Oral Cancer
This was a very enjoyable interesting module. I am refreshing my knowledge as a nurse and this provided new information too. Thank you.
Very well explained, pictures helpful.
Learnt a lot, thank you - engaging and informative
Very informative and good instruction what to implement in practice
I found this whole section on Oral Cancers very helpful and easily understood.
---
This content is only available to members