Aphthous Stomatitis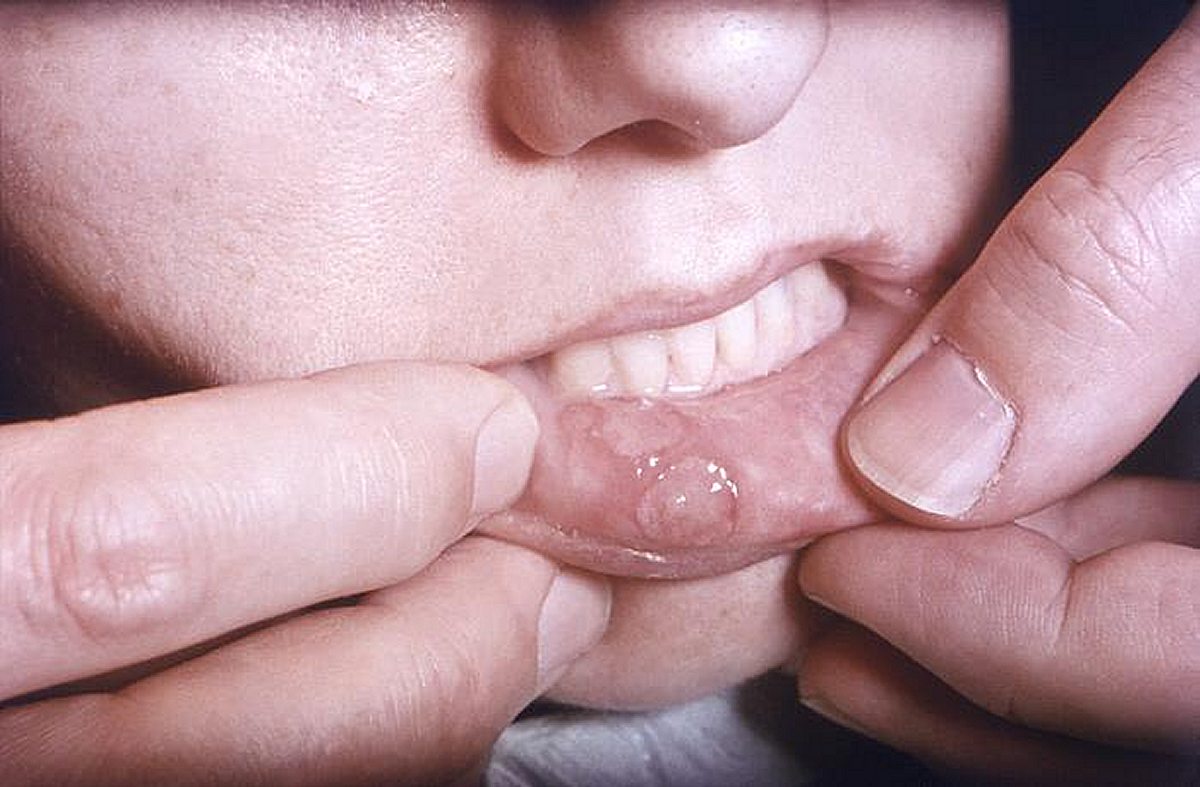 Are you a dental professional looking to improve your knowledge and understanding of aphthous stomatitis and its potential impact on oral health? If so, this course is the perfect opportunity for you.
The condition affects about 20% of the general population to some degree. The onset is often during childhood or adolescence, and the it usually lasts for several years before gradually disappearing. It is occasionally an indicator of serious systemic disease,
This common condition affects the mouth, causing painful ulcers to develop on the gums, cheeks, or tongue. While the exact cause of aphthous stomatitis is not fully understood, it is believed to be related to a combination of genetic and environmental factors.
As a dental professional, it is important to be aware of the potential impact of aphthous stomatitis on oral health and to take steps to provide appropriate care and support to patients who are affected.
There is no cure. Treatments such as corticosteroids aim to manage pain, reduce healing time and reduce the frequency of episodes of ulceration.
Our course on the importance of aphthous stomatitis in dentistry is designed to provide dental professionals with a comprehensive understanding of this condition and its potential effects on oral health. The course covers a range of topics, including the causes and symptoms of aphthous stomatitis, the impact of the condition on oral health, and strategies for managing and treating aphthous stomatitis in dental patients.
By participating in this course, you will gain valuable knowledge and skills that you can immediately apply in your practice. Don't miss this opportunity –sign up today for immediate access!
Script container
Aim
The aim of the learning and teaching materials in this Dentaljuce module is to allow learners to develop their professional knowledge, understanding and management skills with regards to Aphthous Stomatitis, in line with their identified personal development requirements.
Course objective
to teach about Aphthous Stomatitis.
Anticipated learning outcomes:
The learner will:
know about the different presentations of Aphthous Stomatitis.
know what advice to offer patients for self-management.
know what interventive treatments are appropriate for the different presentations.
understand the science that underpins management of the condition.
through achieving these outcomes, provide an improved level of service to their patients.

GDC Development Outcomes
This CPD will support the learner in meeting the following GDC Development Outcome(s): C.
---
This content is only available to members