Posterior Composites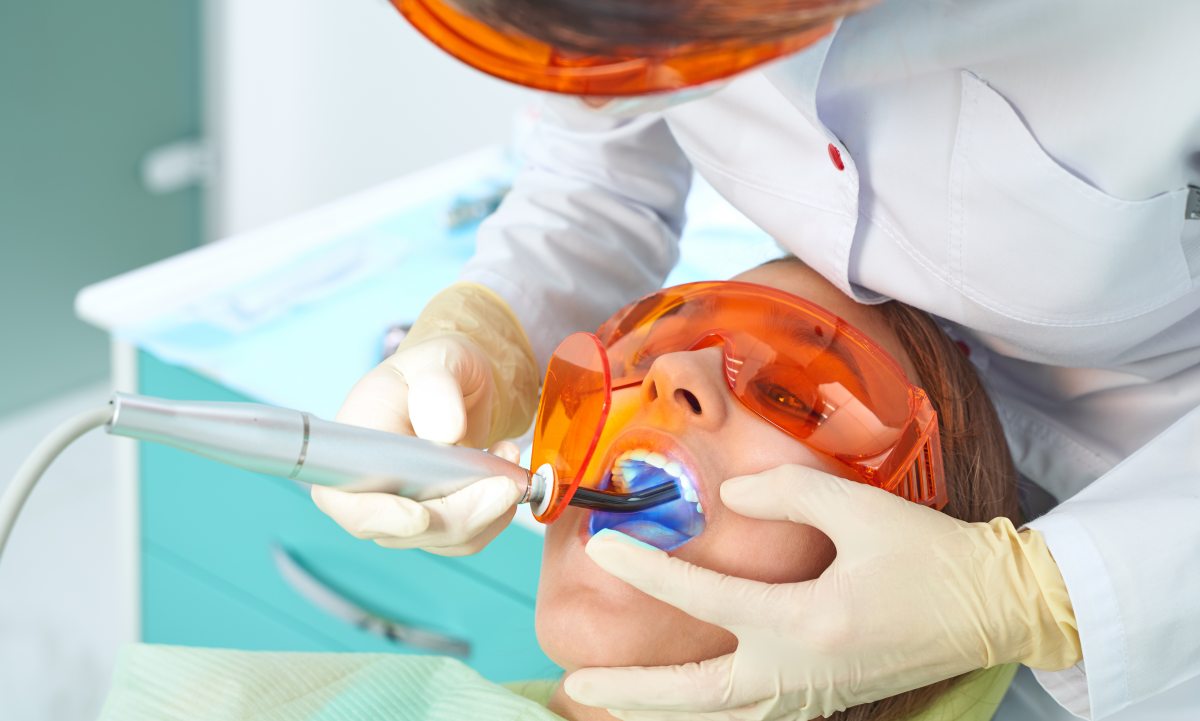 Knowledge, understanding and advanced practical skill in posterior composite restorations is an essential requirement for all contemporary clinicians.
The restoration of damaged posterior teeth using direct composite materials is an integral component of contemporary dental practice.
Resin-based materials are now routinely used to solve a wide range of restorative problems from the minimally invasive management of early carious lesions to the total restoration of severely worn dentitions.
This course provides an evidence-based update designed to help clinical teams equip practices with suitable materials and equipment, and to optimise all clinical and practical stages of posterior composite procedures.
Member Feedback on Posterior Composites
This module was extremely relevant and applicable to everyday general practice (having been a general practitioner for many years)
Really useful. Practical advice with clinical rationale to support guidance
Great updated course in composite restoration.
I enjoyed this module very much.
This content is only available to members