Practice Health and Safety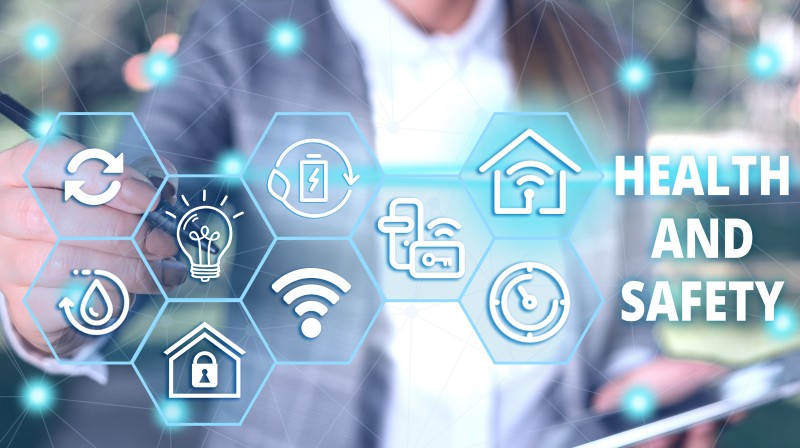 This in-depth course covers Health and Safety, with all the UK legal requirements. .
Health and Safety in the workplace is a paramount concern, particularly in clinical settings like dental practices. This encompasses a broad range of practices and regulations designed to protect employees and patients from potential hazards.
Key aspects include understanding and complying with legal requirements, implementing effective risk control measures, and ensuring thorough employee training and engagement in health and safety policies.
Topics such as managing workplace facilities, responding to accidents and ill health, and maintaining required documentation like the Health & Safety law poster and insurance are integral. Additionally, the course addresses specific risks associated with dental practice, including electrical and fire safety, manual handling, the use of personal protective equipment (PPE), and preventing conditions like contact dermatitis.
A comprehensive approach to Health and Safety not only meets legal standards but also fosters a safe, efficient, and professional working environment, essential for any dental practice preparing for a CQC visit.
If you're not yet a member of Dentaljuce, we highly recommend you to join and gain access to our comprehensive course on Practice Health & Safety.
This course, along with over 100 other CPD courses, is available for a single membership payment.
Script container
Aim
The aim of the learning and teaching materials in this Dentaljuce module is to allow learners to develop their professional knowledge, understanding in regards to Health and Safety, in line with their identified personal learning requirements.
Course objective
to help the learner become familiar with the UK Health and Safety Executive's requirements.
Anticipated learning outcomes:
The learner will, with respect to the components that he or she has elected to study as listed below:
gain knowledge and awareness of the requirements of the HSE
understand how to manage individual H&S risks.
through achieving these outcomes, provide an improved level of service to their patients.

GDC Development Outcomes
This CPD will support the learner in meeting the following GDC Development Outcome(s): B and D.
---
This content is only available to members