Practice Health and Safety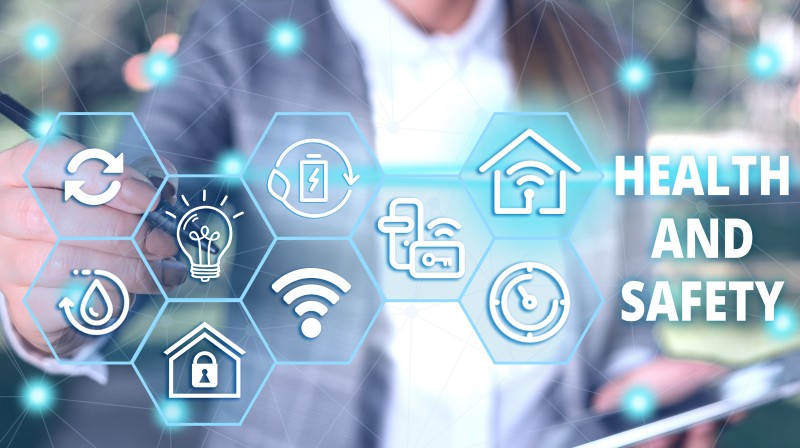 This module covers Health and Safety, with all the UK legal requirements. It also goes over specific risks like manual handling, contact dermatitis, pressure equipment, slips trips and falls, and more. Perfect for CQC visit preparation.
Member Feedback on Practice Health and Safety
Extremely useful information for any dental practice-owner.
Again excellent and informative at a level that engages clinicians.
Informative module with great tools and videos to really aid learning.
I do love the website - as a nurse some of the modules go into a lot of depth but it's great reading them and gaining a more in depth knowledge.
This is an interesting platform to learn with videos than reading texts. I loved to study this way.
---
This content is only available to members