Professional Standards and the GDC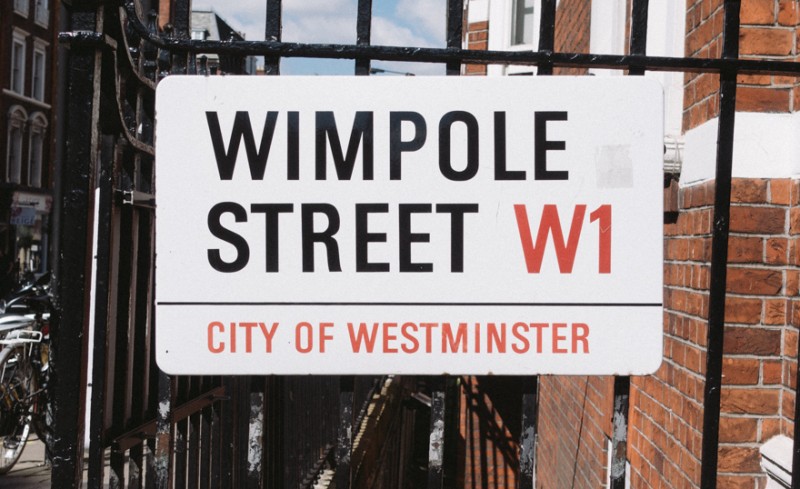 The GDC says:
You have an individual responsibility to behave professionally and follow these principles at all times.
The standards set out what you must do. If you do not meet these standards, you may be removed from our register and not be able to work as a dental professional.
This course guides you through the perils and pitfalls.
Member Feedback on Standards for Dental Professionals, and
This was an excellent module. Concise and very relevant. It beautifully outlined and summarised the conduct that is required of a dental professional in their public and private life
Scenarios really drive it home
Real life situations questions made this module enjoyable to work through and at the same time linked the GDC standards to everyday situations. Thank you.
Very interesting topic, rarely found in dental books
I thought it would have been very dry but it was interesting, and the examples chosen thought provoking. Even my husband who normally spends the evening asleep, after a day at the drill face discussed some answers!
---
This content is only available to members