Professional Standards and the GDC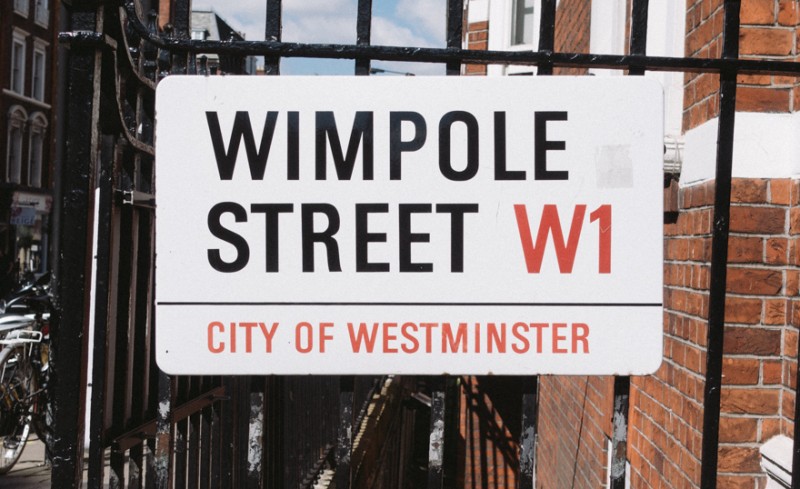 The GDC says:
You have an individual responsibility to behave professionally and follow these principles at all times.
The standards set out what you must do. If you do not meet these standards, you may be removed from our register and not be able to work as a dental professional.
This course guides you through the perils and pitfalls.
If you're not yet a member of Dentaljuce, we highly recommend you to join and gain access to our comprehensive course on Professional Standards.
This course, along with over 100 other CPD courses, is available for a single membership payment.
Script container
Aim
The aim of the learning and teaching materials in this Dentaljuce module is to allow learners to develop their professional knowledge, understanding in regards to Professional Standards, in line with their identified personal learning requirements.
Course objective
to present an overview of the requirements of the GDC's Standards Guidance document.
Anticipated learning outcomes:
The learner will, with respect to the components that he or she has elected to study as listed below:
gain knowledge and awareness of the document 'UK GDC Standards for Dental Professionals'.
understand how its guidelines should influence all areas of his or her professional life.
through achieving these outcomes, provide an improved level of service to their patients.

GDC Development Outcomes
This CPD will support the learner in meeting the following GDC Development Outcome(s): A, B, D.
---
This content is only available to members