Prosthodontics
Quiz #5
Question 1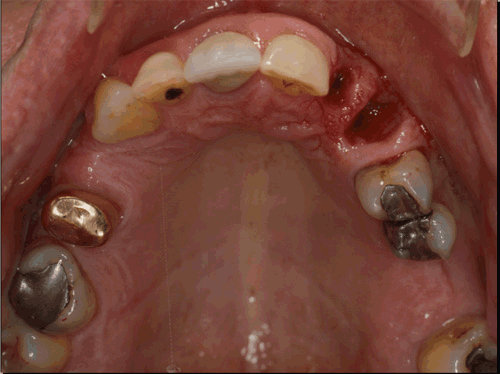 What type of denture has been placed here?
What are the advantages of such dentures to the clinician?
What are the disadvantages of such dentures?
Question 2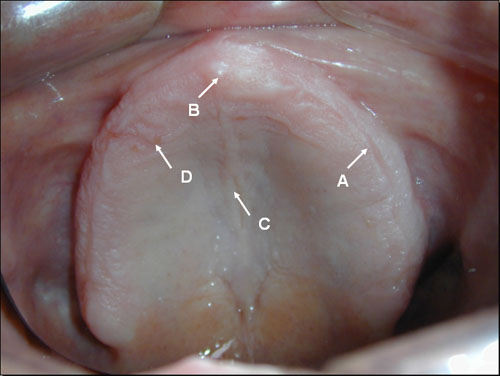 What is A?
What is B?
C is hard to palpation and there is a small torus present. How could this affect the wearing of the denture and what would you incorporate into the denture to prevent such problems?
D shows evidence of ulceration. How can you resolve this prior to taking the master impression?
Question 3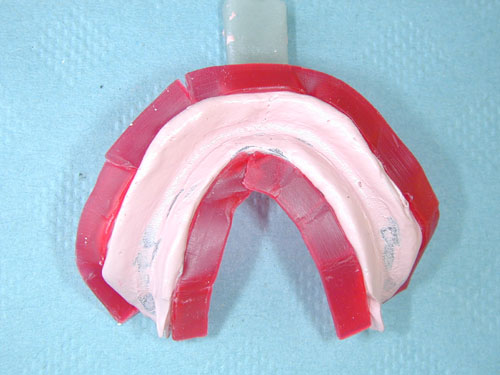 What has been done here?
Why is this procedure important?
What could happen if it is not placed and how will it affect the wearing of the finished denture?
Question 4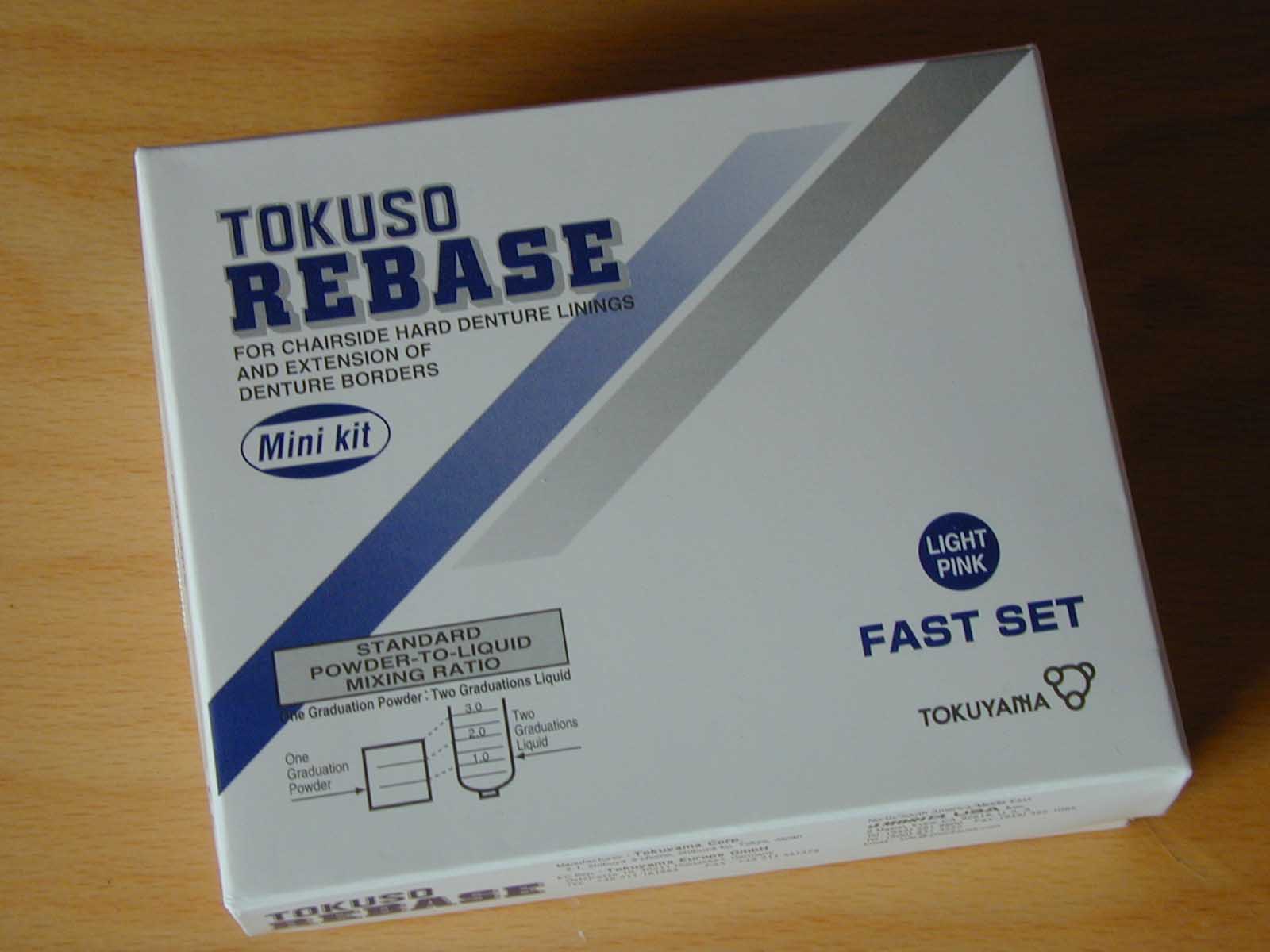 What is this material used for?
Name two other commercially available materials
What is an important consideration for such materials ?
What is the difference between these materials and viscogel?