Radiograph audit app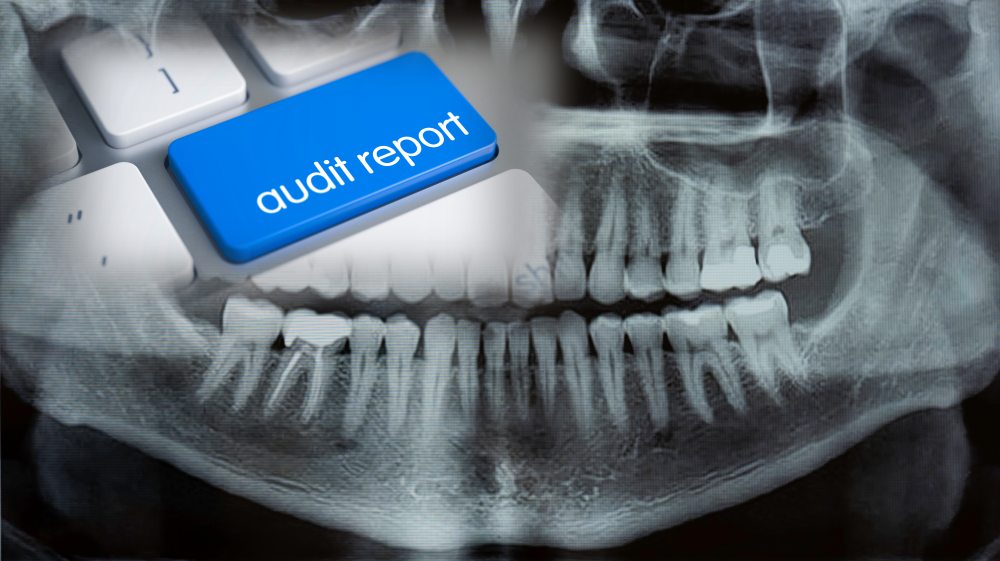 This X-ray audit app is free - no log in required.
UK dental practices must audit their radiographs every 6 months.
If digital, at least 95% of your radiographs should be "diagnostically acceptable". more…If chemically processed films are used, it's 90%.
Use this app to enter a sample of your radiographs. It will automatically create a set of quality reports that you can use to:
Meet your IRMER requirements
improve your radiograph quality
improve your radiographic record keeping
discuss quality trends in practice meetings
share with external agencies like the CQC and GDC.
Script container