Clinical Cases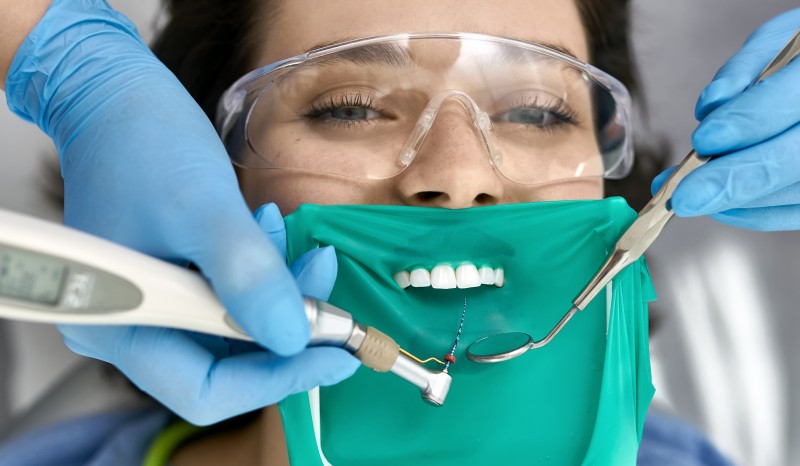 This area of the site contains real clinical cases. You can examine the mouth, decide what is happening, and what treatments are needed.
The case studies will test your clinical knowledge and help you apply it.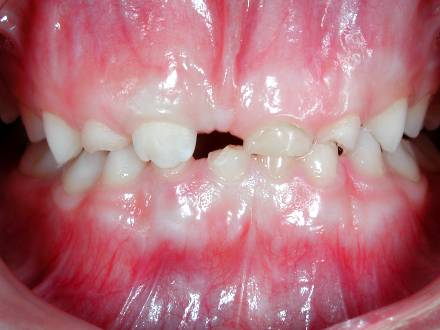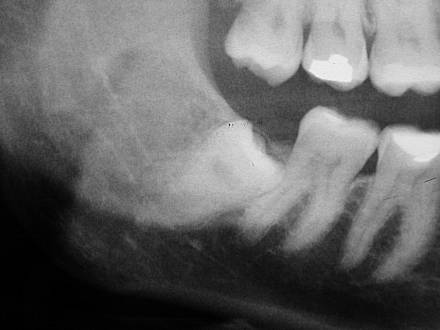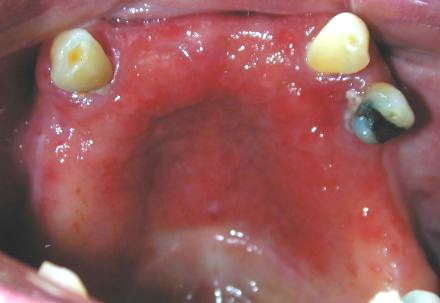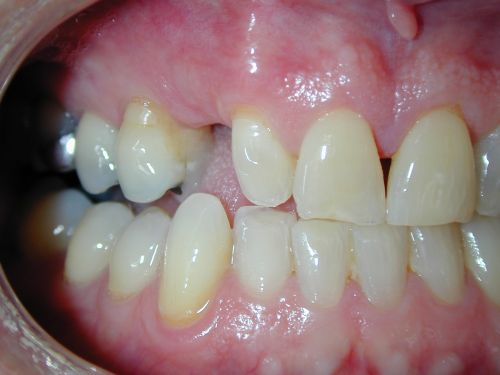 Member Feedback on Clinical Cases
really useful resource, good clinical pictures and able to flick between study casts and design is good
Very good and relevant
Must be good as I'm supposed to be doing my perio stuff and this has completely distracted me!
Excellent. I really enjoyed all the cases.
Very nice.....not five, I will give six stars!
---
This content is only available to members