Clinical Cases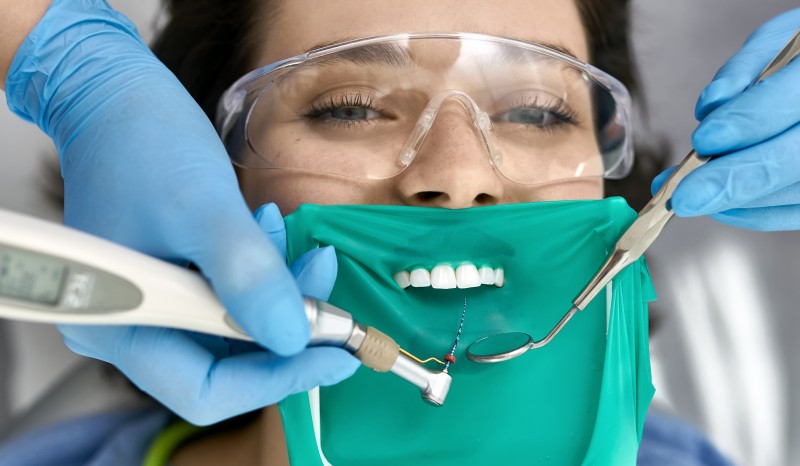 This area of the site contains real clinical cases. You can examine the mouth, decide what is happening, and what treatments are needed.
The case studies will test your clinical knowledge and help you apply it.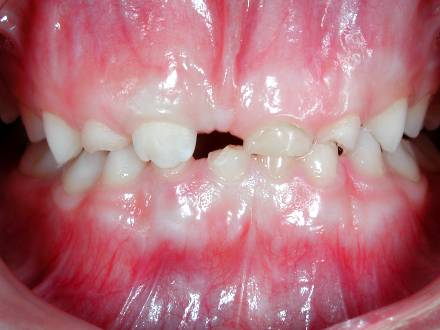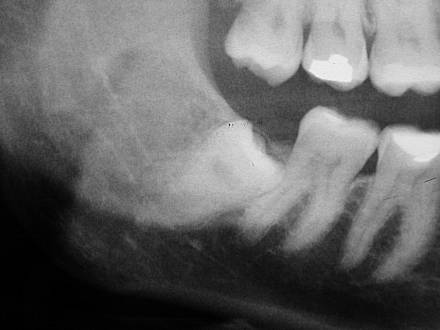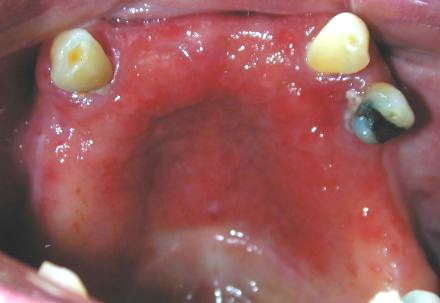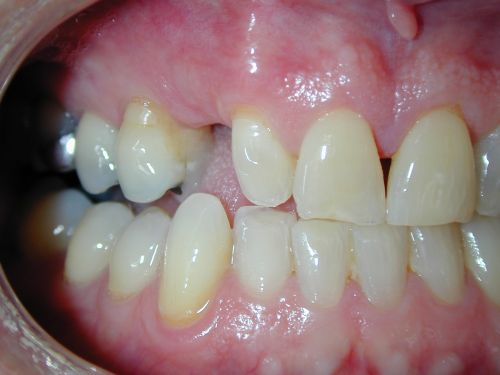 Script container
Aim
The aim of the learning and teaching materials in this Dentaljuce module is to allow learners to develop their professional knowledge, understanding and competence in dental patient management, in line with their identified personal learning requirements.
Course objective
to give learners experience with clinical decision making when treatment planning, by using virtual patients to demonstrate real clinical decisions.
Anticipated learning outcomes:
The learner will, with respect to the components that he or she has elected to study as listed below:
understand the importance of aetiology when planning treatment.
appreciate the rationale for a minimally interventive approach to restorative treatment planning.
through achieving these outcomes, provide an improved level of service to their patients.

GDC Development Outcomes
This CPD will support the learner in meeting the following GDC Development Outcome(s): C and D.
---
This content is only available to members