Manual Instrument Cleaning
Decontamination Disinfection and Sterilisation Update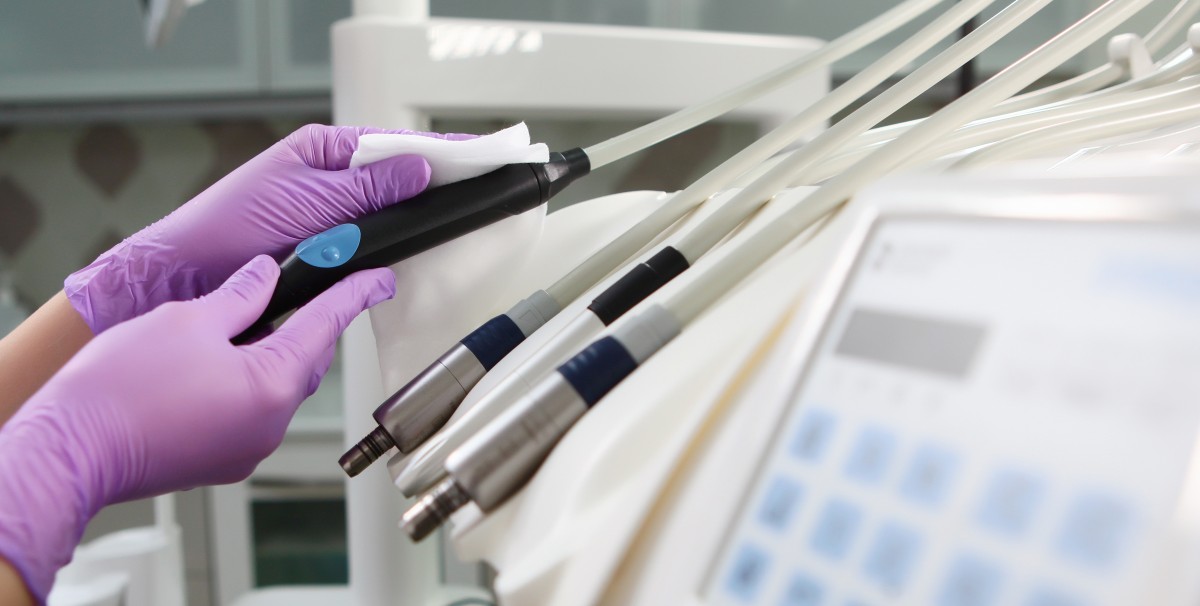 Patients deserve to be treated in a safe and clean environment with consistent standards of care every time they receive treatment.
This refresher course covers Decontamination, Disinfection and Sterilisation in the dental practice, and assumes previous training in general cross-infection control.
For a full course on dental cross-infection control, check out this Dentaljuce course.
This course is a GDC Highly Recommended CPD Topic (Disinfection and decontamination) and is relevant to the whole dental team, particularly those involved in instrument processing.
Member Feedback on Decontamination Disinfection and Sterilisation Update
This module is concise and contains all the necessary information for good practices in infection control.
Excellent explanations
Very interesting and a good update of knowledge
This was a very useful and much needed refresher on the topic. The layout was easy to read and the content was all relevant, and of good quality.
This module was very helpful I was able to follow it, it was easy to understand, conveyed knowledge,
This content is only available to members