Decontamination Disinfection and Sterilisation Update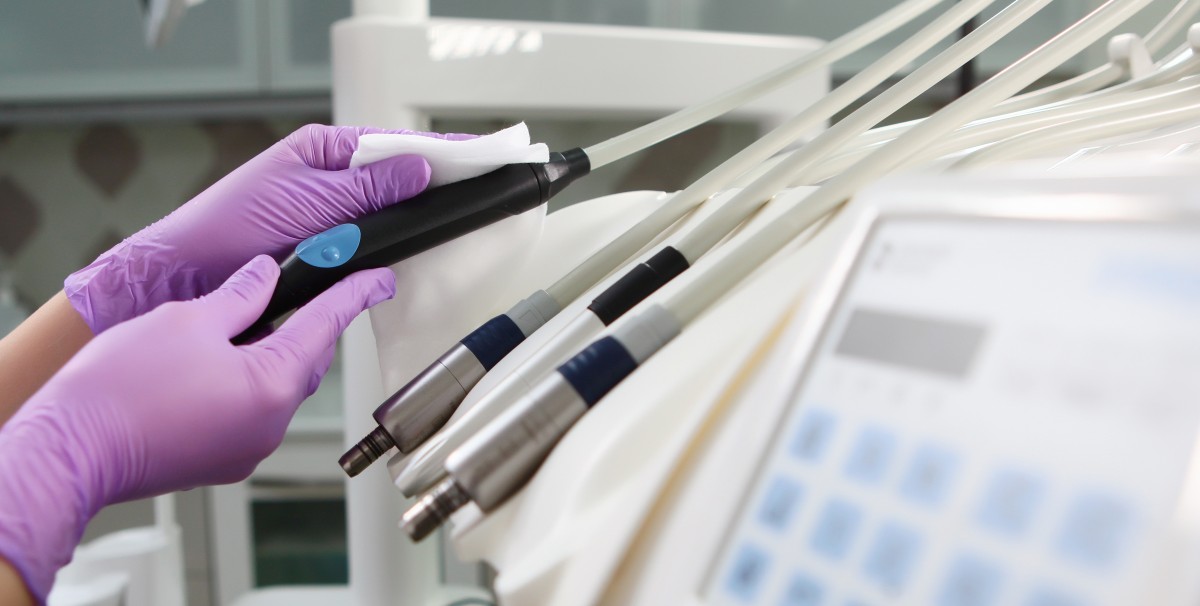 Patients deserve to be treated in a safe and clean environment with consistent standards of care every time they receive treatment.
This refresher course covers Decontamination, Disinfection and Sterilisation in the dental practice, and assumes previous training in general cross-infection control.
For a full course on dental cross-infection control, check out this Dentaljuce course.
This course is a GDC Highly Recommended CPD Topic (Disinfection and decontamination) and is relevant to the whole dental team, particularly those involved in instrument processing.
Script container
Aim
The aim of the learning and teaching materials in this course is to allow learners to develop their professional knowledge, understanding and competence in decontamination, disinfection and sterilisation as part of practice infection control, in line with their identified personal learning requirements.
Course objective
to update members of the dental team with current best practice in decontamination, disinfection and sterilisation.
Anticipated learning outcomes:
The learner will, with respect to the components that he or she has elected to study as listed below:
understand the differences between decontamination, disinfection and sterilisation.
understand their importance in keeping people safe.
understand how their principles are applied in the dental surgery and decon room environments.
know what techniques and equipment are required, and how and when to use them.
through achieving these outcomes, provide an improved level of service to their patients.

GDC Development Outcomes
This CPD will support the learner in meeting the following GDC Development Outcome(s): B, C, D.
---
This content is only available to members