Dental Amalgam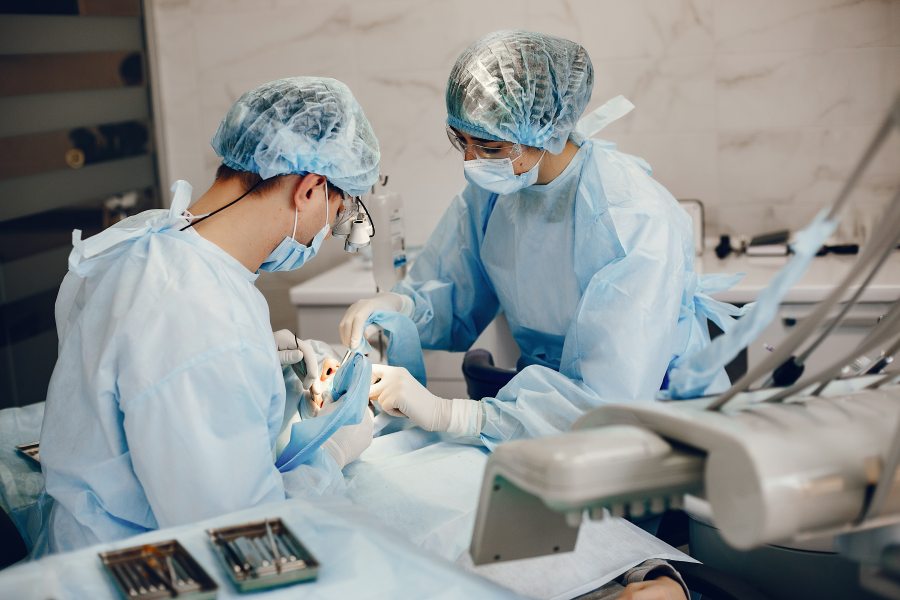 Historically, dental amalgam is the world's most commonly used restorative material. Its use is declining due to patient and professional demand for tooth-coloured restorations that are adhesive and promote minimally invasive tooth preparation techniques.
Significant reduction has also resulted from environmental concerns relating to dental amalgam's ~50% mercury content. This course provides a comprehensive review of the status of dental amalgam including its advantages and disadvantages, amalgam safety, regulations and legislation and a comparison with alternative restorative materials.
As the undergraduate teaching of amalgam procedures has progressively declined, this course also provides an illustrated step-by-step revision guide to the materials, equipment and clinical techniques that will optimize the restoration of challenging, complex cavities, where amalgam is still considered by many to be the material of choice.
Amalgam remains an excellent restorative material for long-lasting restorations in large/complex cavities and where moisture control presents challenges.
Member Feedback on Dental Amalgam
I really like the style of writing and the common sense approach to the subject, not just academic but realistic and well researched.
Excellent course! Concise, detailed stages aimed at the busy GDP
Great module on amalgams their history and their decline in use
Thorough and well balanced review
---
This content is only available to members