Medical Emergencies, CPR, BLS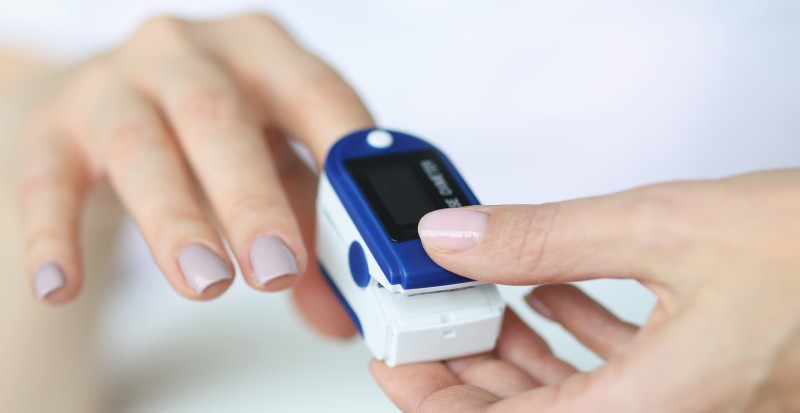 Dentaljuce's module on Medical Emergencies in Dentistry, including CPR and BLS, is an essential course designed for the entire dental team.
In an era where more patients are on complex medication regimes and medical conditions are increasingly managed in outpatient settings, the likelihood of a medical emergency occurring in a dental practice has grown.
This course comprehensively covers the critical skills and knowledge needed to address such emergencies, from understanding CQC requirements and effective use of emergency drug kits to mastering CPR and airway management techniques.
The course spans a wide range of urgent scenarios including adrenal insufficiency, allergies, anaphylaxis, asthma, and more, complete with practical training videos for defibrillator and AED use.
Whether it's handling cardiac events, managing respiratory crises, or dealing with acute injuries like bleeds, burns, and sprains, this course prepares dental professionals to respond confidently and competently, ensuring patient safety and optimal care during emergencies.
If you're not yet a member of Dentaljuce, we highly recommend you to join and gain access to our comprehensive course on medical emergencies.
This course, along with over 100 other CPD courses, is available for a single membership payment.
Script container
Aim
The aim of the learning and teaching materials in this Dentaljuce module is to allow learners to develop their professional knowledge, understanding and competence in medical emergencies, in line with their identified personal learning requirements.
Course objective
to help the learner recognise and manage the variety of medical emergencies that may arise both within and outside the Practice, including cardiac arrest and the principles of CPR.
Anticipated learning outcomes:
know of and understand the various medical emergencies that might arise in and out of dental practice.
recognise the signs and symptoms of different types of medical emergencies.
know about and be able to undertake their management.
know how the risks of a medical emergency occurring can be reduced for individual patients.
through achieving these outcomes, provide an improved level of service to their patients.
GDC Development Outcomes
This CPD will support the learner in meeting the following GDC Development Outcome(s): A, B, C, D.
---
This content is only available to members