Oral Hygiene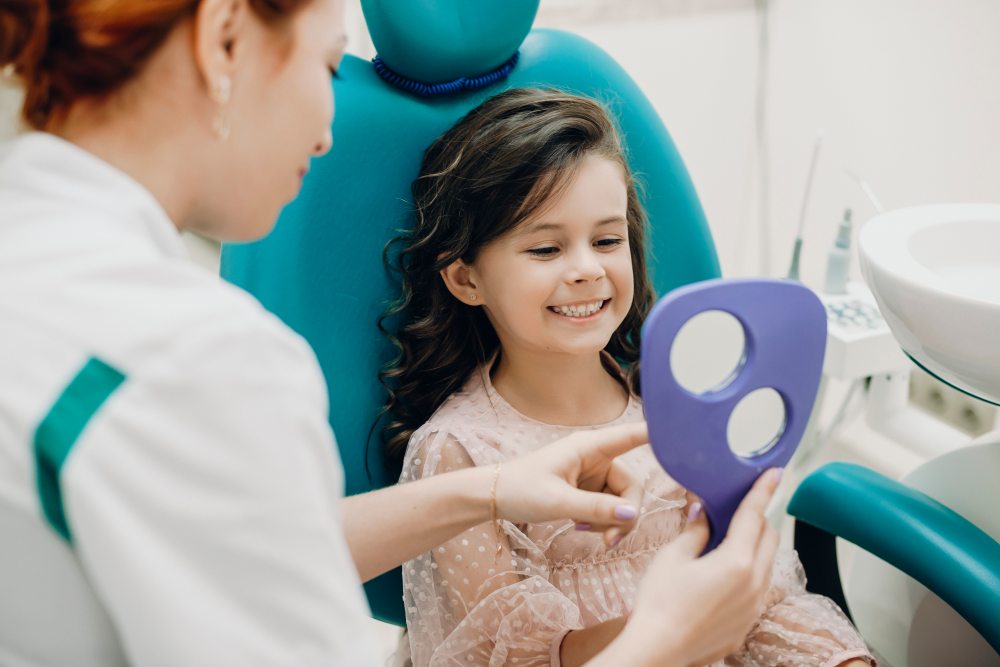 Welcome to this Dentaljuce course on Oral Hygiene, much of which references the "Delivering better oral health" toolkit provided by NHS England.
The course focuses on what advice to give to different patient groups, and how to tailor the advice for each individual person's requirements.
Member Feedback on Oral Hygiene
Very good course,
Excellent structure and informative.
It was a very well presented subject with all the supporting explanations,
Throroghly enjoyed going through it.
This content is only available to members