TMJ Dysfunction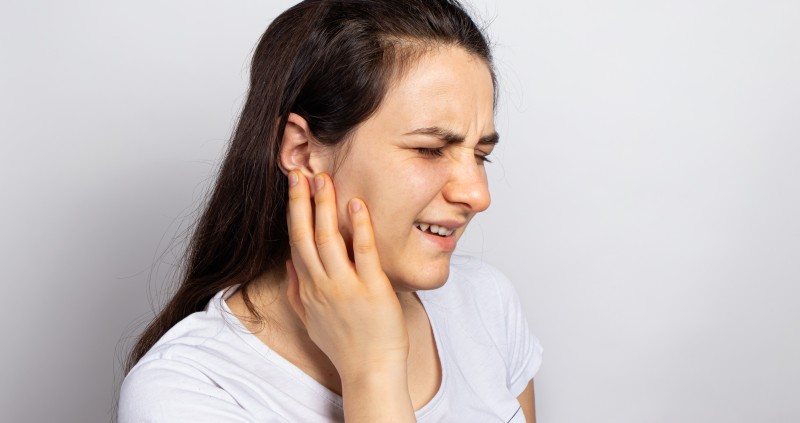 Temporomandibular joint dysfunction, is an umbrella term covering pain and dysfunction of the muscles of mastication (the muscles that move the jaw) and the temporomandibular joints (the joints which connect the mandible to the skull).
It manifests as pain or discomfort in the jaw, ears, face, and sometimes extending to the neck and shoulders. Symptoms often include difficulty in chewing, a clicking or locking jaw, and headaches or earaches. TMD can arise from various factors, including jaw injury, arthritis, stress, or habitual teeth grinding.
Although TMD is not in itself life-threatening, it can be detrimental to quality of life because the symptoms can become chronic and difficult to manage.
TMD is a symptom complex rather than a single condition, and it is thought to be caused by multiple factors. However, these factors are poorly understood, and there is disagreement as to their relative importance.
Understanding the complexity and multifactorial nature of TMD is essential for dental professionals, not only for accurate diagnosis but also for developing effective treatment plans. Our course provides in-depth knowledge and practical insights into identifying, diagnosing, and managing TMD, equipping professionals with the skills necessary to enhance patient care in this challenging area.
If you're not yet a member of Dentaljuce, we highly recommend you to join and gain access to our comprehensive course on TMD.
This course, along with over 100 other CPD courses, is available for a single membership payment.
Script container
Aim
The aim of the learning and teaching materials in this Dentaljuce module is to allow learners to develop their professional knowledge, understanding and competence in the field of TMJ dysfunction, in line with their identified personal learning requirements.
Course objective
to update members of the dental team with their understanding of, and current best practices in detection and management of TMJ dysfunction.
Anticipated learning outcomes:
understand the concepts that underpin modern TMJ dysfunction management theory.
know how to manage the condition conservatively
through achieving these outcomes, provide an improved level of service to their patients.

GDC Development Outcomes
This CPD will support the learner in meeting the following GDC Development Outcome(s): A, C, D.
---
This content is only available to members