TMJ Dysfunction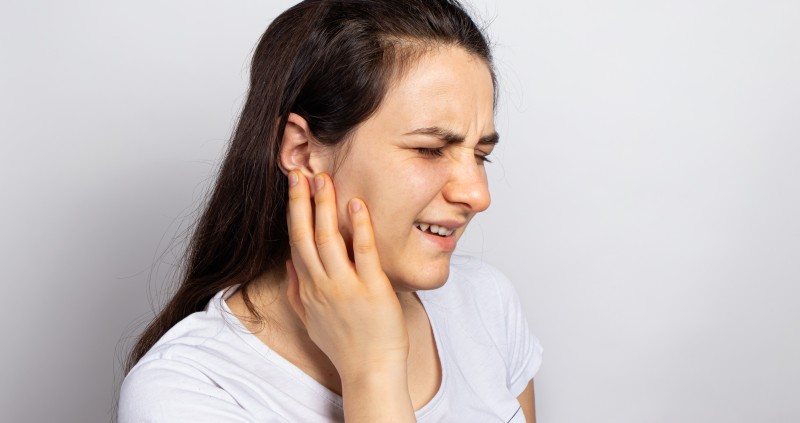 Temporomandibular joint dysfunction, is an umbrella term covering pain and dysfunction of the muscles of mastication (the muscles that move the jaw) and the temporomandibular joints (the joints which connect the mandible to the skull).
Although Temporomandibular joint dysfunction (TMD) is not in itself life-threatening, it can be detrimental to quality of life because the symptoms can become chronic and difficult to manage.
TMD is a symptom complex rather than a single condition, and it is thought to be caused by multiple factors. However, these factors are poorly understood, and there is disagreement as to their relative importance.

Member Feedback on TMJ Dysfunction
This is a subject that I thought was more 'black and white' and your module provides a well rounded view of the condition highlighting all the 'grey areas'. I feel more enabled to be able to discuss options for patients having read this.
Thorough explanations, enhanced existing knowledge and gave good back ground evidence of theories behind treatments.
Very good coverage of a subject which I know little about.
Very well explained, very helpful anatomy details
Good comprehensive material. Thanks
This content is only available to members