Anticoagulants and dentistry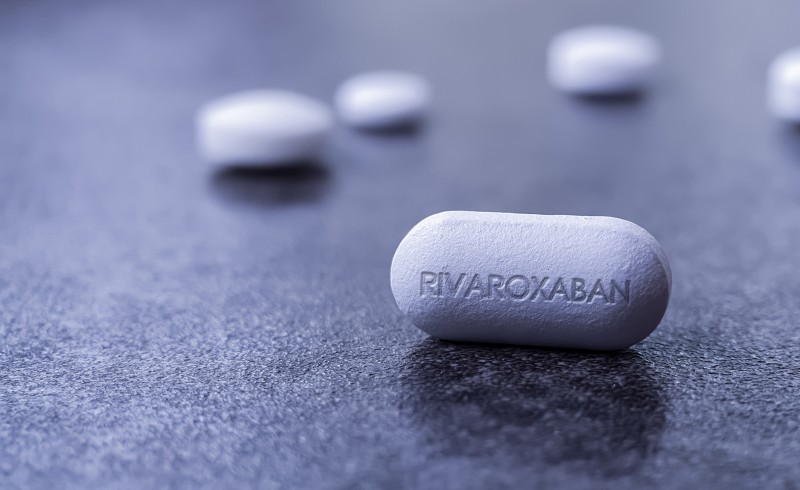 Are you a dental professional looking to improve your knowledge and understanding of anticoagulants and their potential impact on dental treatment? If so, this course is the perfect opportunity for you.
Anticoagulants and antiplatelets are medications that are used to prevent the formation of thrombi (blood clots). Such thrombi can cause debilitating or fatal strokes, or embolisms. These medications can be prescribed for a variety of reasons, including to prevent heart attack or stroke, to treat blood clots, or to reduce the risk of clotting in individuals with certain medical conditions.
As a dental professional, it is important to be aware of the potential impact of anticoagulants and antiplatelets on dental treatment and to take steps to provide appropriate care and support to patients who are taking these medications, including dose modifications prior to dental treatment.
Our course on the importance of anticoagulants to dental treatment is designed to provide dental professionals with a comprehensive understanding of this important topic. The course covers a range of topics, including the types and uses of anticoagulants, the potential effects of these medications on dental treatment, and strategies for managing and treating patients who are taking anticoagulants.
By participating in this course, you will gain valuable knowledge and skills that you can apply in your practice. Don't miss this opportunity – sign up today for immediate access!

Member Feedback on Anticoagulants and dentistry
Very informative and detailed. Highly recommended!!!
Really liked that this module had videos to explain things better
I enjoyed the interactive nature of this course, with the quizzes throughout and also the videos which break up the text.
The topic was very well covered and easy to understand. Enjoyed this topic very much.
This content is only available to members