Video consultation structure
Communication skills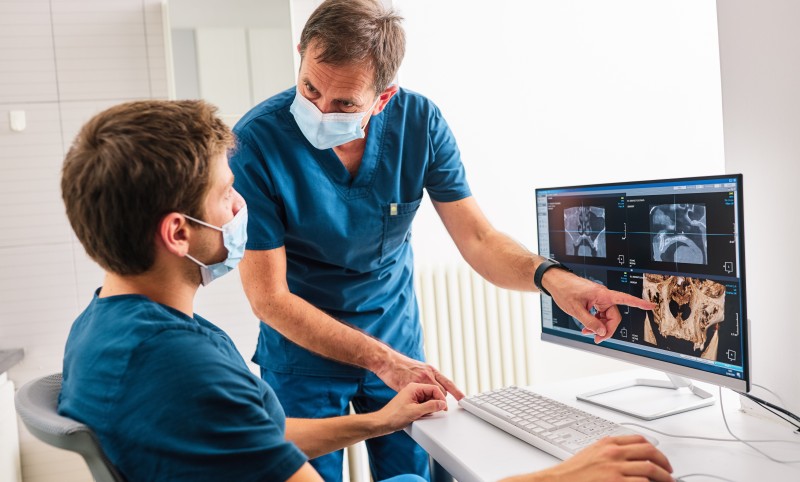 Communication skills are essential in all aspects of life. A very few people appear to be naturally good communicators, but the majority need to work to achieve and maintain it.
In dentistry, we need to communicate effectively with patients, carers and the public, being sensitive to the verbal and non-verbal cues we receive and give out. We also communicate regularly with our professional colleagues and regulatory bodies.
We have to give "bad news" empathically, and be able to support the people we give it to.
Technology has increased the ways we can communicate, with email, video consultations, and texts in addition to traditional phone calls and face-to-face conversations.
This module takes you through the fundamentals, and how to successfully implement the latest technologies.
Member Feedback on Communication skills
Very interesting and useful module - especially now when phone triage is so often the first step in dental treatment
The course was very informative. Excellent for making dental professionals more aware of people whom require more attention. Thank you so much.
It shows how important it is to enhance your skills not only from a clinical point of view.
Brilliant
This was a really useful course especially during COVID - discussing mask use, use remote triage and managing those hard of hearing.
This content is only available to members