Coronavirus COVID -19
Introduction
This open and free Dentaljuce module is about providing information to dental teams. If you also want an enhanced CPD certificate, you must be a member of Dentaljuce. These pages draw directly on live outside resources so that they are up to date. They will give you an extensive background to the outbreak.
2019 saw the start of a world-wide epidemic caused by a coronavirus that had jumped to humans from bats.
The disease is called Coronavirus disease 2019 (COVID-19).
The virus that causes COVID-19 is called "Severe acute respiratory syndrome coronavirus 2" (SARS CoV-2). It is related to another coronavirus that caused the SARS outbreak in 2003 (from civet cats), and another the MERS outbreak in the Middle East in 2012 (from camels).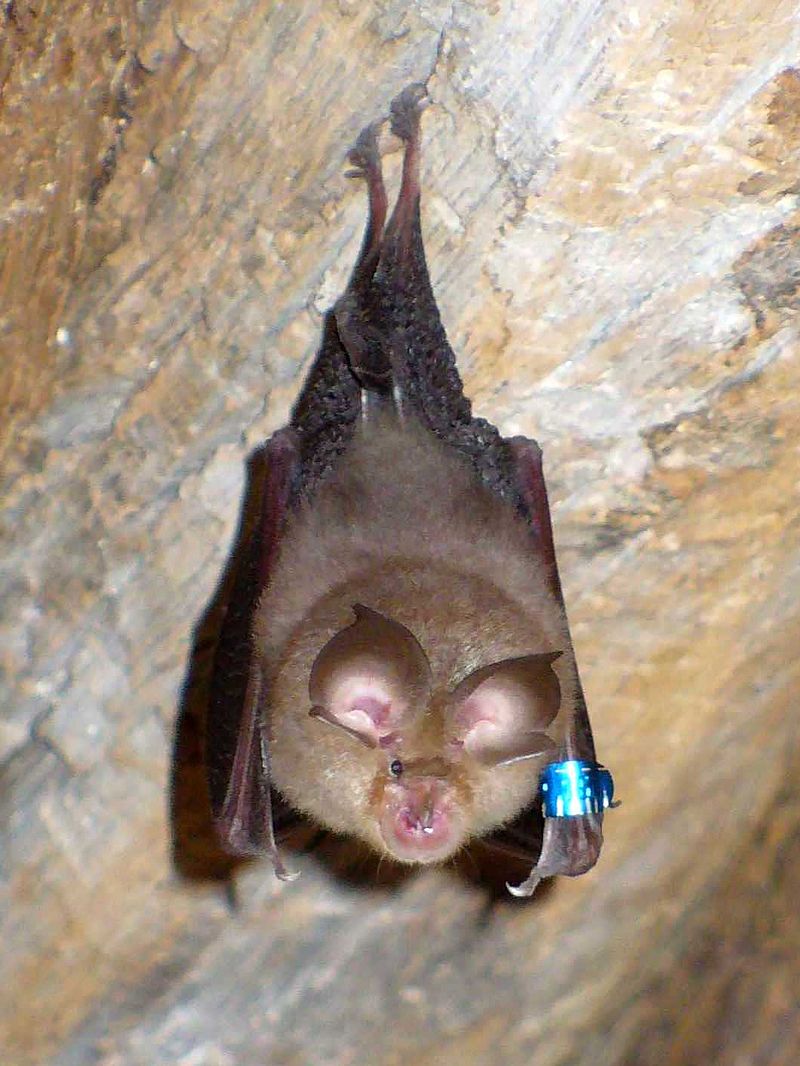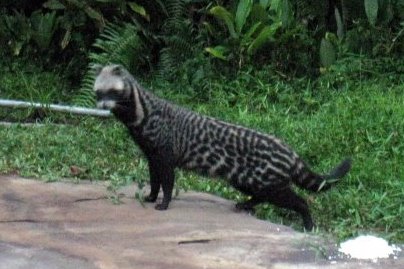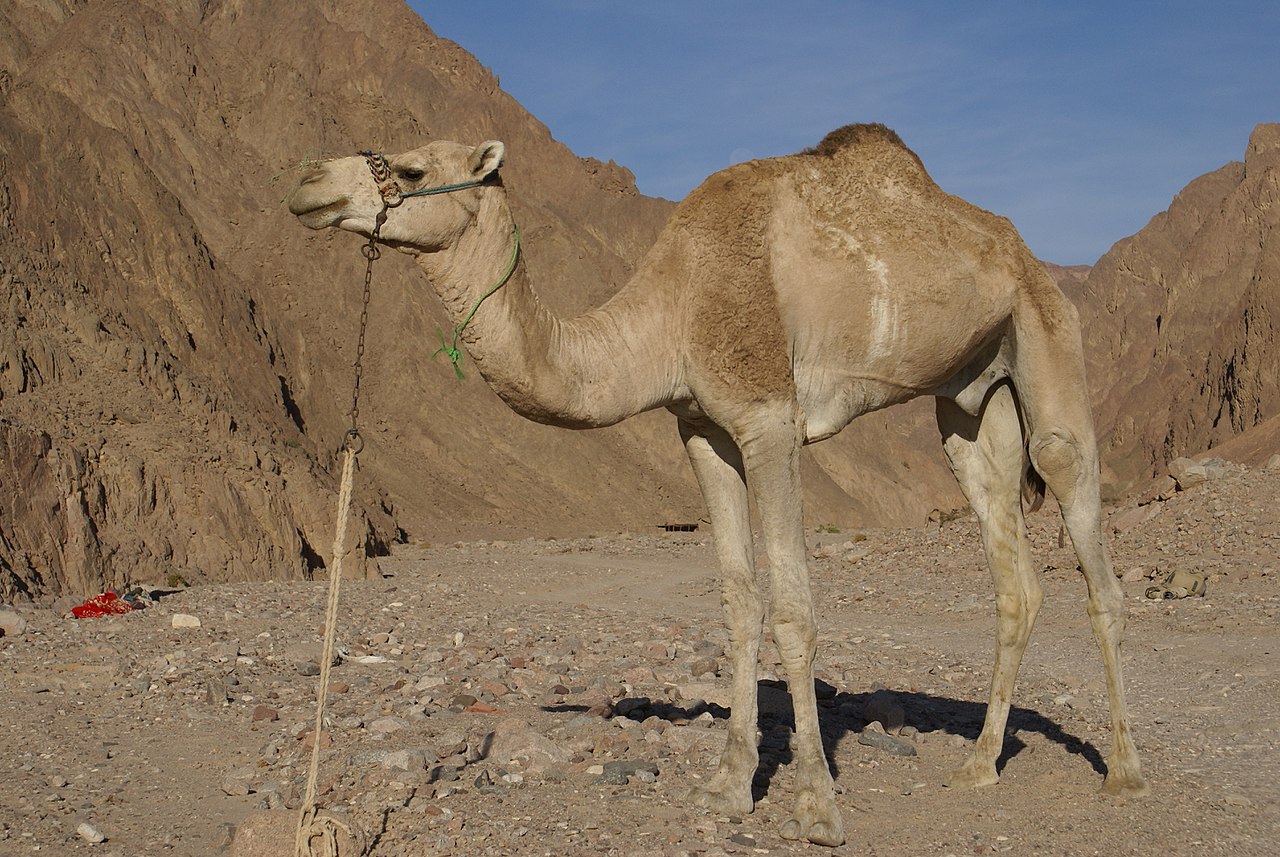 COVID-19 is a global emergency. Currently, personal isolation is the approach being taken by most countries, although the policy is not working in many developing countries.
When the policy is strictly adhered to, the number of new infections decreases. This has been evidenced in China.
There is currently no medium-term policy for when countries are in danger of economic collapse or social revolt against the rules.
The long-term goal is the development of immunity through immunisation or catching / surviving the disease. When a lot of people have immunity, the virus will not encounter enough hosts frequently enough to spread, and the hope is that it will disappear.

This lecture by Martin Kiernan covers both the underlying science, and the practical procedures needed for the various clinical scenarios involving COVID-19. It is long at 51 minutes, but thorough. Very helpful for dental personnel being redeployed to other duties. (Published 29/3/2020, but still one of the best.)
×
To ensure CPD time is verifiable, the timer will pause after 3 minutes of inactivity by you. You can prevent this by occasionally scrolling the page or moving the mouse while you watch the video.
I understand. Do not show this message again.

The global danger
There are fears that this will not happen in developing countries, where isolation control is very poor. Their epidemics will continue for a long time. This will lead to the development of new strains through natural mutation of the virus over time. Immunity to the current strain may not protect people from the new strains.
A relaxation of isolation will then expose everyone to the new strains.
The World Health Organisation is very concerned that the developed world will not see helping the developing world as a priority, even though this will be essential for its own survival.
RNA viruses (like the COVID-19 virus) have high mutation rates, typically 100 time faster than DNA viruses (like chickenpox). Some mutations are harmful to the virus, some will have no effect on immunity, and some may render "herd immunity" meaningless.
divWikiSnipOuterContainer
The World Health Organisation defines a global health emergency, also known as a Public Health Emergency of International Concern, as an event where a disease has the risk to spread internationally. One of the defining factors of such an emergency is that an international response is required to contain the spread of disease.
Martin Kiernan has worked in the field of Infection Prevention and Control for 30 years. He has been involved with many government initiatives and advisory boards, including the Department of Health (England) Advisory Committee on Antimicrobial Resistance and Healthcare-associated Infection (ARHAI). He is a past president of the UK Infection Prevention Society.