Coronavirus COVID-19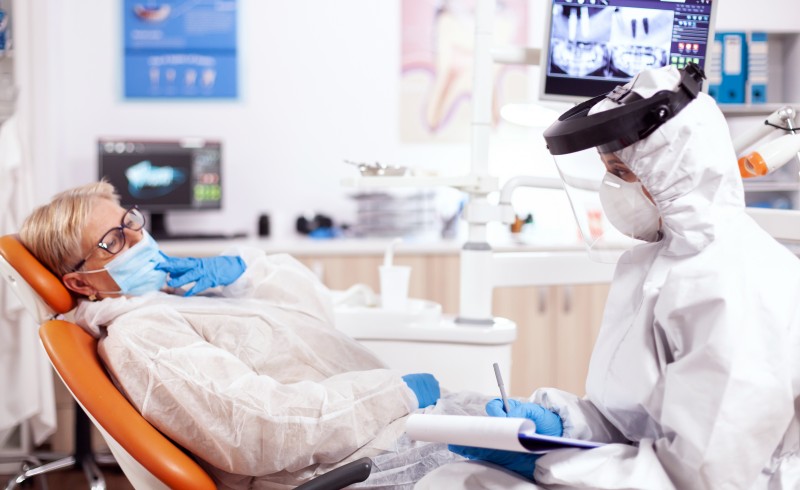 2019 saw the start of a world-wide pandemic caused by a coronavirus that had jumped to humans from bats.
The disease is called Coronavirus disease 2019 (COVID-19).
The virus that causes COVID-19 is called "Severe acute respiratory syndrome coronavirus 2". It is related to another coronavirus that caused the SARS outbreak in 2003, and another the MERS outbreak in the Middle East in 2012.
This Dentaljuce module draws directly on outside resources so that it stays up to date. It will tell you what you should be doing in your practice now, as well as give you an extensive background to the outbreak.
Member Feedback on Coronavirus COVID-19
Brilliant and up to date information available.
The module was intensive, and covered all the information necessary to be well informed about Covid19.
Excellent Module - very current with all the latest advice covered.
Very relevant and useful.
Absolutely brilliant.
---
This content is only available to members