Dental Radiography and Radiation Protection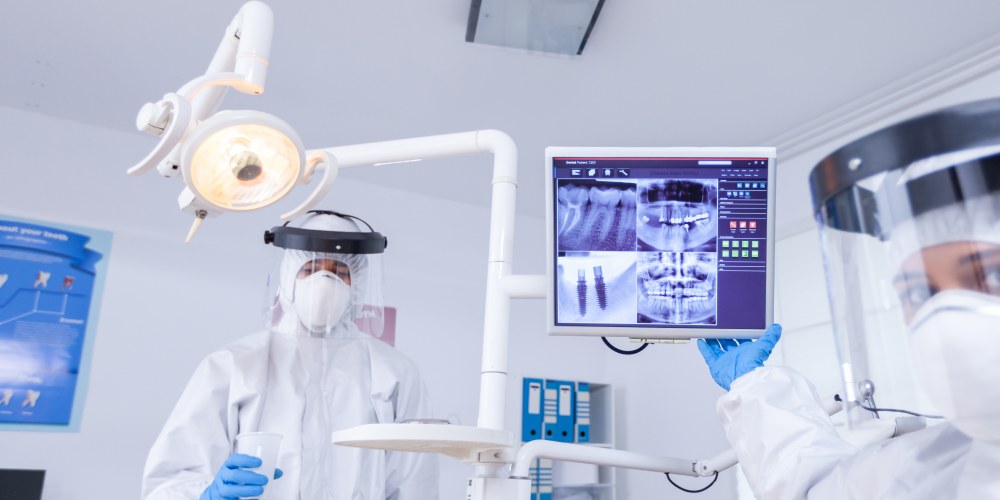 Dental staff in the UK are required by law to be "IRMER Trained". This law applies to everyone involved in taking and/or processing radiographs.
Staff registered with the UK General Dental Council are further recommended to undertake 5 hours of verifiable CPD in radiography / radiation protection during each 5-year CPD cycle.
This Dentaljuce module on Dental Radiography and Radiation Protection enables you to meet your statutory obligations to the law, the GDC, and the CQC. It takes you through the necessary physics and biology, the legal aspects, justification, optimisation, quality assurance, and lots more. The CPD certificate states IRMER & IRR compliance.
Member Feedback on Dental Radiography and Radiation Protection
Really enjoyed this module, very informative with just the right amount of text.
Clear concise information given with good explanation. Extremely useful
Very comprehensive course, well organised and explained
Another brilliant course. Very clear, easy to understand and follow and with superb descriptions and examples of common errors and faults. Brilliant guidance on how to rectify these errors. Thank you very much.
Really good. All the information you need, and reads very easily.
This content is only available to members