Female Genital Mutilation
Safeguarding Adults Level 2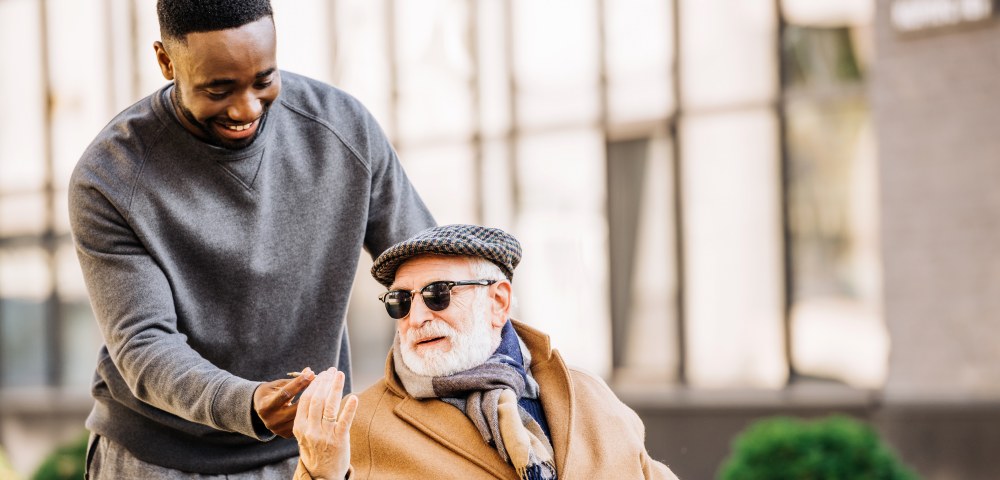 The Care Act 2014 defines adult safeguarding in the explanatory notes as:


Protecting an adult's right to live in safety, free from abuse and neglect. It is about people and organisations working together to prevent and stop both the risks and experience of abuse or neglect, while at the same time making sure that the adult's wellbeing is promoted including, where appropriate, having regard to their views, wishes, feelings and beliefs in deciding on any action.

This must recognise that adults sometimes have complex interpersonal relationships and may be ambivalent, unclear or unrealistic about their personal circumstances.
This course provides training at Level 2 in Safeguarding Vulnerable Adults,
Member Feedback on Safeguarding Vulnerable Adults
Well presented and gets to the important points quickly
Not only using text but incorporating video messaging gave the subject greater context and interest.
This module was very informative, it made me aware of issues I wasn't aware of and gave good ideas of how to deal with them.
Excellent module. Clearly explained and reinforced the need to always be vigilant.
Brilliant
This content is only available to members