Antibiotic prescribing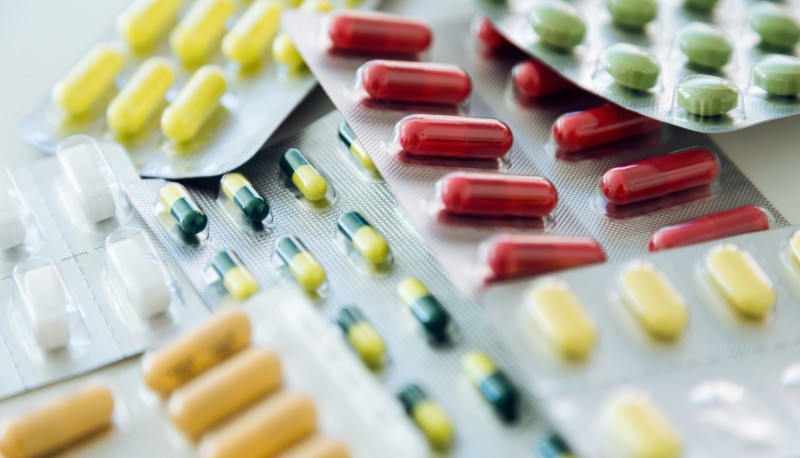 Welcome to this Dentaljuce course on prescribing antibiotics, which are a type of antimicrobial agent.
Over-prescription of antimicrobials is creating resistant organisms. It is estimated that, in the UK alone, 50,000 people a year acquire an antibiotic-resistant infection, and 2,000 die from it.
UK dentists prescribe 8% of all antibiotics in this country. But 80% of antibiotics world-wide actually go to farm animals as a feed additive - it makes them produce more meat.
By only using antibiotics when essential, health-care professionals can lead by example, and hopefully make a change that can genuinely help the planet.
This course takes you through the do's and don'ts of antibiotic prescribing using the evidence to justify the advice given.
If you're not yet a member of Dentaljuce, we highly recommend you to join us.
With a single membership payment, you will gain full access to over 90 CPD courses, including our very popular Antibiotic Prescribing course.
Join us today to enhance your professional knowledge and skills in dentistry.
Script container
Aim
The aim of the learning and teaching materials in this Dentaljuce module is to allow learners to develop their professional knowledge, understanding and management skills in antibiotic prescribing, in line with their identified personal development requirements.
Course objective
to teach antibiotic stewardship.
to teach how to prescribe antibiotics appropriately.
Anticipated learning outcomes:
The learner will:
know about antimicrobial stewardship.
know when antibiotics are, and are not, required as an adjunct to dental procedures.
know when antibiotics are, and are not, required for prophylaxis.
know which drugs and what doses are appropriate.

GDC Development Outcomes
This CPD will support the learner in meeting the following GDC Development Outcome(s): C.
---
This content is only available to members