Antibiotic prescribing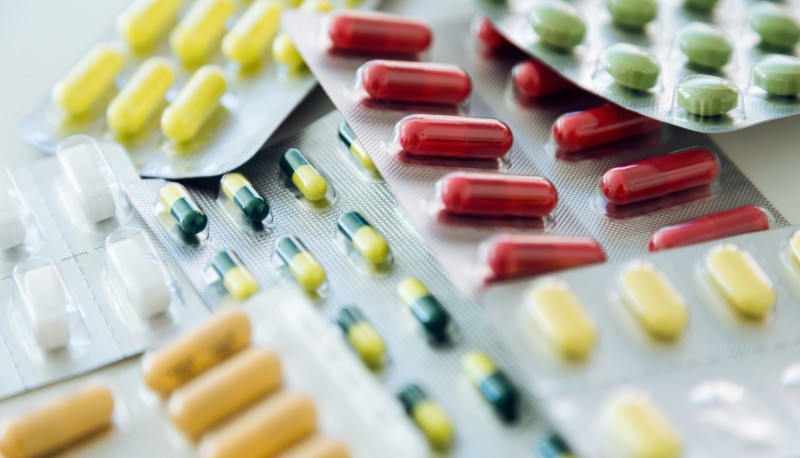 Are you a dental professional looking to improve your knowledge and understanding of correct antibiotic prescribing? If so, this course is the perfect opportunity for you.
Over-prescription of antimicrobials is creating resistant organisms. It is estimated that, in the UK alone, 50,000 people a year acquire an antibiotic-resistant infection, and 2,000 die from it.
UK dentists prescribe 8% of all antibiotics in this country. But 80% of antibiotics world-wide actually go to farm animals as a feed additive - it makes them produce more meat.
By only using antibiotics when essential, health-care professionals can lead by example, and hopefully make a change that can genuinely help the planet.
Our course on the importance of correct antibiotic prescribing in dentistry is designed to provide dental professionals with a comprehensive understanding of this important topic. The course covers a range of topics, including the principles of antibiotic prescribing, the potential risks and benefits of antibiotics, and evidence-based strategies for prescribing antibiotics appropriately in dental patients.
This course is a valuable opportunity for dental professionals who want to improve their knowledge and understanding of this important topic. By participating in this course, you will gain valuable knowledge and skills that you can immediately put into your daily practice. Don't miss this opportunity – sign up today for immediate access!
Member Feedback on Antibiotic prescribing
I highly appreciate this module. Very useful information.
Simple / straightforward / informative / well authenticated in support
This module has improved my knowledge considerably with much more confidence as a result.
Fantastic refresher
An extremely informative module.As a nurse I don't directly prescribe but i can support the dentist in his discussions with patients and also help educate our patients who believe antibiotics are the cure for all.
---
This content is only available to members