Indirect Restorations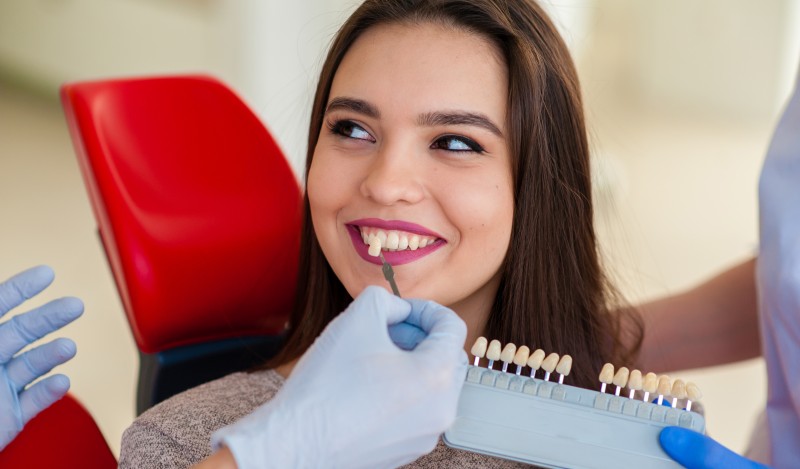 Welcome to the 'Indirect Restorations' course, a comprehensive learning experience designed for dental professionals seeking to master the art and science of restorations crafted outside the mouth, such as crowns and bridges.
This course provides a deep dive into the world of indirect restorations, covering everything from the basic principles of crown preparation to the intricate details of bridge design.
Embark on a journey of learning with our step-by-step guides, which will take you through the steps of creating exceptional preparations for indirect restorations. The course covers a wide array of topics, including the epidemiology of crowns, the principles of resistance form, crown lengthening, and the critical concept of the ferrule effect in dental restorations.
Understand the dynamics of compression and tension in restorative dentistry, and explore various types of crowns, such as zirconia and ceramic, along with their respective cementation techniques.
In addition to theoretical knowledge, this course is packed with practical guides and videos to enhance your hands-on skills. Learn about chairside crown milling, veneer preparations, and the creation of both chairside and lab-made temporary bridges. The course also looks into why bridges fail, preparing you to anticipate and mitigate common issues.
With self-assessment components, practice preparations, and a wealth of practical information, the Indirect Restorations course is an invaluable resource for any dental professional looking to excel in the field of restorative dentistry.
If you're not yet a member of Dentaljuce, we highly recommend you to join and gain access to our very comprehensive course on Indirect Restorations.
This course, along with over 100 other CPD courses, is available for a single membership payment.
Script container
Aim
The aim of the learning and teaching materials in this Dentaljuce module is to allow learners to develop their professional knowledge, understanding and competence in the field of indirect restorations, in line with their identified personal learning requirements.
Course objective
to demonstrate the wide variety of restorations that can be undertaken using modern indirect techniques.
Anticipated learning outcomes:
The learner will, with respect to the components that he or she has elected to study as listed below:
through extensive and detailed step-by-step guides, learn the wide and varied application of individual indirect restorative techniques using laboratory fabricated restorations.
learn the indications for operatively treating the dentition with indirect restorations.
appreciate and apply the minimal intervention philosophy regarding the management of the carious, worn, or traumatised dentition.
through achieving these outcomes, provide an improved level of service to their patients.

GDC Development Outcomes
This CPD will support the learner in meeting the following GDC Development Outcome(s): A, C, D.
This content is only available to members