Direct Restorations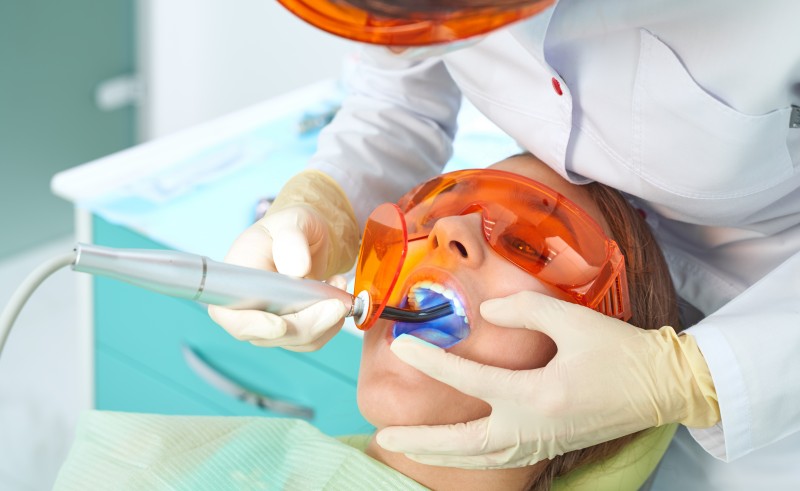 This Dentaljuce module covers restorations that are shaped by the operator while they are in or on the tooth, like Amalgams and Composites. These are often called plastic restorations.
Learn how to create amazing restorations with our step-by-step guides to all kinds of direct restorations.
Member Feedback on Direct Restorations
A concise and clear variety of information presented. Easy to grasp and enjoyable to read from.
The course was very interesting, useful and easy to understand. Thank you Dentaljuce
Wow- things have definitely progressed!
An excellent revision for someone who wants to break away from old habits of doing restorative procedures.
A thorough and useful module with lots of tips and tricks.
---
This content is only available to members