Direct Restorations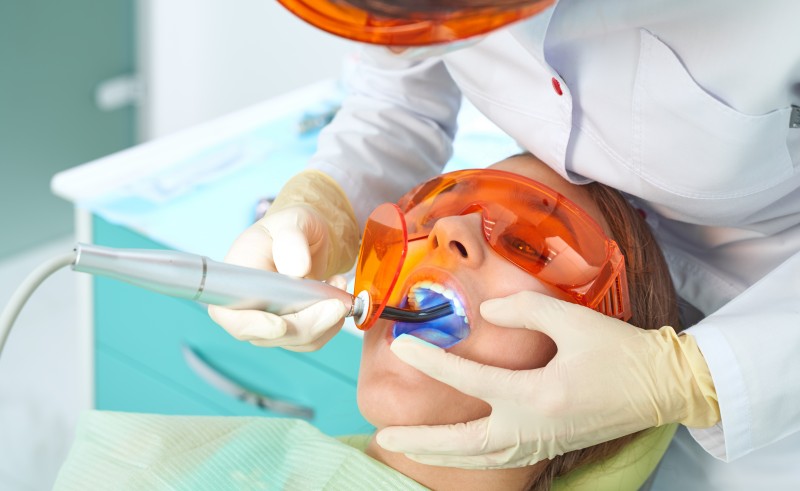 Welcome to the Direct Restorations course from Dentaljuce, a comprehensive course designed to equip dental professionals with the skills needed for creating high-quality direct restorations. This course focuses on restorations that are shaped directly in or on the tooth, such as Amalgams and Composites, often referred to as plastic restorations
This course offers step-by-step guides to a wide variety of direct restoration techniques, ensuring you gain proficiency in both traditional and modern methods.
Topics covered include Porcelain Repair, Fibre Post and Floss Ligatures applications. You'll explore internal bleaching techniques, look into the practical details of Amalgam Restoration, and review materials important for effective restorations.
The module also covers Glass Ionomer Restoration, Anterior Composites, Posterior Composites, Preventive and Therapeutic Fissure Sealants, and much more, including innovative techniques like Occlusal Stamp and Incremental Placement.
Special focus is given to class-specific composite restorations and the use of modern materials and equipment, such as SonicFill for Class 2 restorations and various matrix systems.
Interactive self-assessment tests are integrated throughout the course to ensure a comprehensive learning experience. By the end of this module, you will have mastered the art and science of direct restorations, enhancing the quality of care you provide to your patients
If you're not yet a member of Dentaljuce, we highly recommend you to join and gain access to our comprehensive course on direct restorations.
This course, along with over 100 other CPD courses, is available for a single membership payment.
Script container
Aim
The aim of the learning and teaching materials in this Dentaljuce module is to allow learners to develop their professional knowledge, understanding and competence in direct restorative dentistry, in line with their identified personal learning requirements.
Course objective
to demonstrate the wide variety of restorations that can be undertaken using modern direct techniques.
Anticipated learning outcomes:
The learner will, with respect to the components that he or she has elected to study as listed below:
through extensive and detailed step-by-step guides, learn the wide and varied application of individual restorative techniques using composites and amalgam.
learn the indications for operatively treating carious and non-carious lesions.
appreciate and apply the minimal intervention philosophy regarding the management of the carious, worn, or traumatised dentition.
through achieving these outcomes, provide an improved level of service to their patients.

GDC Development Outcomes
This CPD will support the learner in meeting the following GDC Development Outcome(s): C and D.
This content is only available to members